Turning Ideas into Reality
Discover a captivating collection of innovative designs that blend aesthetics with seamless functionality. With a deep understanding of user experience and cutting-edge design trends, we bring websites to life that captivate visitors and elevate brands. Explore a range of successful projects spanning diverse industries, from e-commerce and corporate websites to portfolios and blogs. Let us transform your digital presence.
From concept to implementation, each case study highlights the unique challenges faced and the innovative solutions employed. Gain valuable insights into the design process, UX strategies, and the measurable impact on business goals. Unlock inspiration and discover how our team here at Helpdesk Online Solutions can elevate your business online and how we have transformed brands across various industries, delivering user-centric designs that engage, convert, and leave a lasting impression.
01
Case Study: 1
Premier Developer Empowered by Cloud Service
02
Case Study: 2
Medical Excellence Enhanced by Online Expertise
03
Case Study: 3
Printing Operations Improved by Managed Services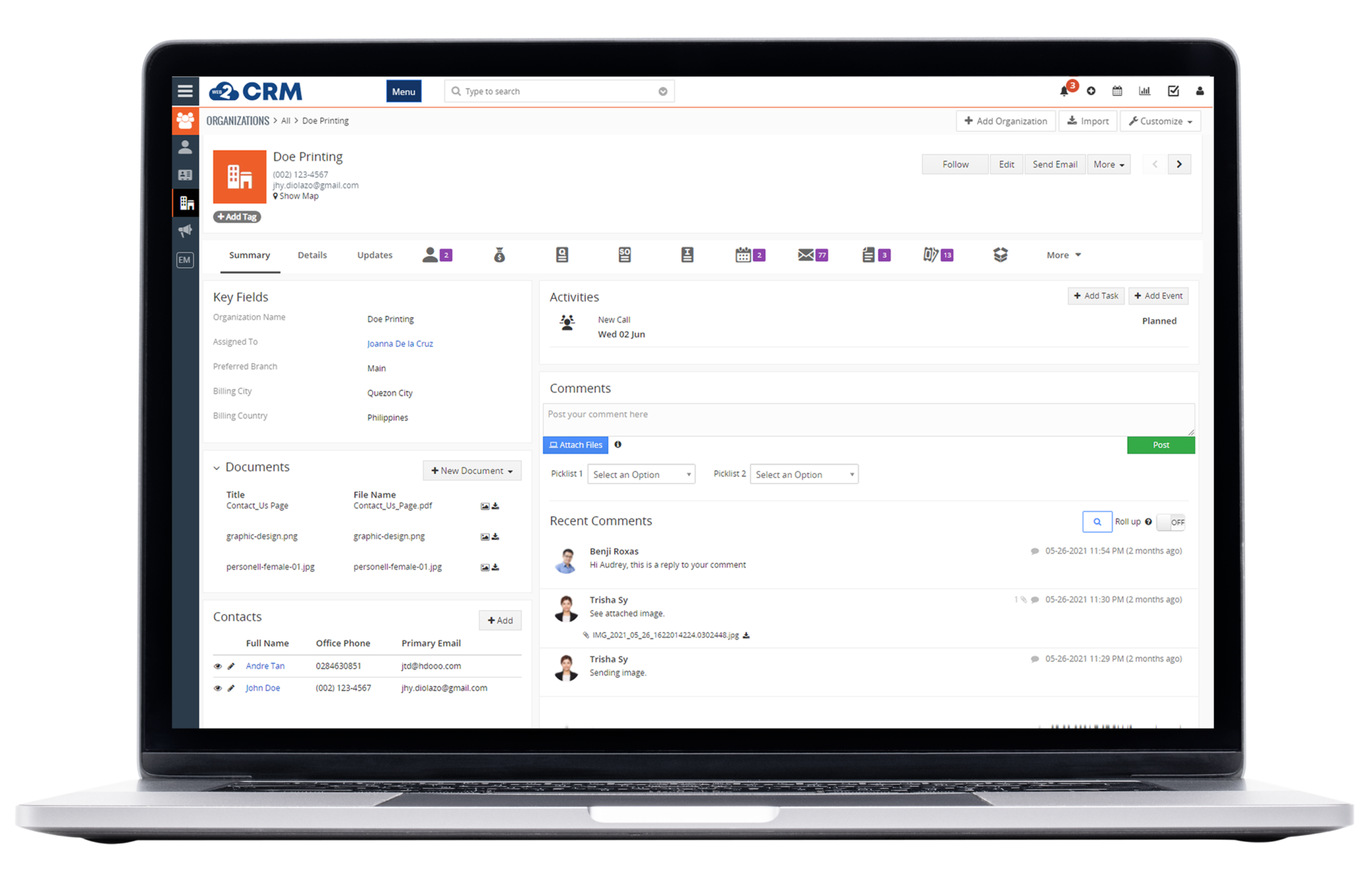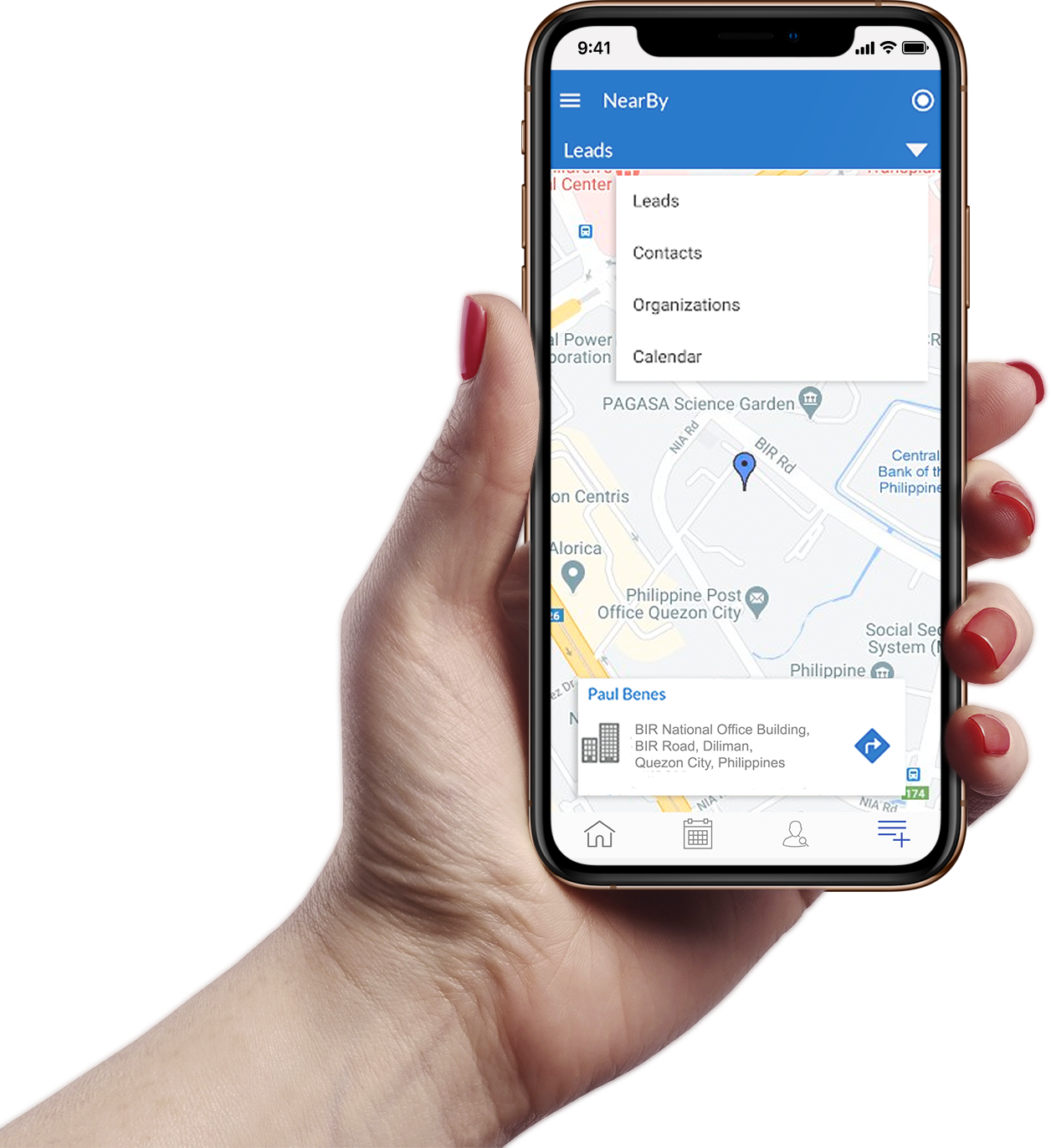 Need a Customized Project or Web App?
We can cater to all sorts of projects as well as those in need of customization and special add-on features. We'll help you maximize productivity while sticking to your budget in order to get rid of inefficiency and provide better convenience, access 24/7, enhanced security and scalability.
Post Campaigns for Facebook & Instagram
Creative Works in Social Media
Providing Years of Excellent Service
Companies We've Worked With
Let's Start Your New Project
Get Started in 4-Easy Steps
GET IN TOUCH
Schedule a free consultation or send us a message to get in touch.
PURCHASE PLAN
Select a Subscription or Service Plan from your Quote or Proposal
WORK STARTS
We'll complete the development process with live demo for testing
DELIVERY & GO LIVE
After final reviews and approval, its now ready to launch and go live!
We'd love to work with you and your team
Are you ready to work with us?
Let's grow your business.