Healthserv Medical Center (Photography)
Healthserv Medical Center (photography)
Healthserv Medical Center is located in Los Baños, Laguna and offers its premium healthcare services as a partner of Mount Grace Hospitals.
Mount Grace Hospital
Healthserv Medical Center
To captivate its target customers, Healthserv invested in producing high-definition photos by partnering with HDO for this project. Our teams have produced stellar images that have been incorporated into the website and marketing collaterals.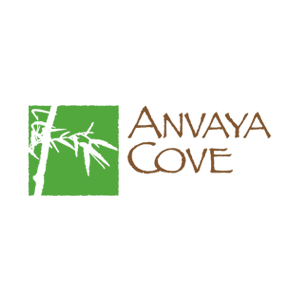 We were experiencing bandwidth issues with our old hosting service and we often had problems contacting them and troubleshooting our website. Helpdesk Online fixed this issue by providing better hosting for us and also by massively improving our website.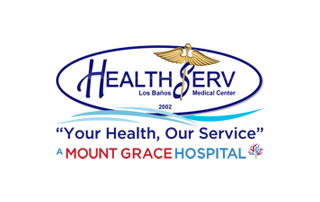 Healthserv Medical Center
Cloud Managed Services
Website Design & Development
Membership & Booking System
Maintenance & Security Updates Priority Technical Support
To produce high-definition photos that can be used in marketing collaterals.
Captivating compassion and quality healthcare service in the photos.
The marketing materials look more visually appealing and has garnered appeal from online audience.
https://www.healthserv.com.ph
To provide a brand new site with online membership features to serve the beach club and golf & sports club community.
A lot of work, dedication, time, effort and detail was needed in order to provide the right solutions to help serve members better.
Our creative strength lies with the way we deal with our clients and how they want to communicate to their audiences and provide their needs.
See Our Actual Works & Screenshots
Portfolio Gallery for
Healthserv Medical Center
Drag slider below (left to right) to see actual results
Preview Before & After Photos
Explore Other Portfolio Galleries
We'd love to work with you and your team
Are you ready to work with us?
Let's grow your business.