Gakken Philippines Inc. (CRM System)
Gakken Philippines Inc. (CRM System)
GAKKEN (Philippines), INC. (GPI) represents foreign companies such as, Duplo Corporation (Japan) for digital duplicator products, collator, booklet makers, state-of-the-art binding, folding machine and other finishing products; Fuji Xerox (Japan) for extensive range of office printer devices to achieve higher productivity and efficiency at your workplace;
Retail & Manufacturing
Technical Support
Large Format Printer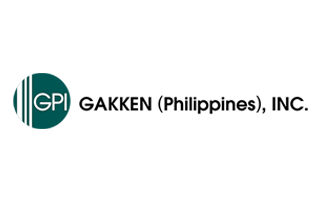 GAKKEN (Philippines), INC. (GPI) represents foreign companies such as, Duplo Corporation (Japan) for digital duplicator products, collator, booklet makers, state-of-the-art binding, folding machine and other finishing products; Fuji Xerox (Japan) for extensive range of office printer devices to achieve higher productivity and efficiency at your workplace;
Epson for large format and inkjet printers; Autoprint Machineries (India)for mini offset machines, numbering machines, continuous from printer and finishing equipment; Sakurai Offset Machines (Japan) for offset and screen press; Graphic Wizard (Canada) for numbering, perforating, slitting and scoring;
Screen for CTP solutions; Technova Imaging Systems Ltd. for Novadom Polyester Plate, Novasharp Polyester film, PS Plates & Offset chemicals; Tacho-Plus (Korea) for perfect binders, joggers and creasers; Kobra (Italy) for office and industrial shredders; Sunray (Taiwan) and Daeho (Korea) for paper cutters; and Taiyo (Japan) for finishing solutions.v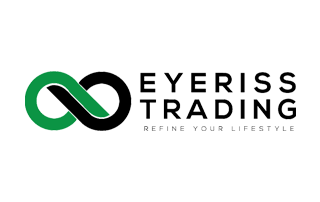 In our experience, we highly recommend HDO to everyone. Our company's IT issues were resolved within a few minutes, and the tech team is very personable and friendly. It's left me with this thought... "If I have a system or technical problem that I can't figure out, I'd call HDO right away. If I don't, I know that I'm just wasting time." Kudos to the HDO teams involved in making our ideas come true.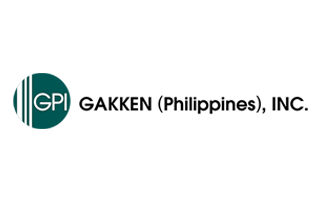 Cloud Managed Services
Content Management System
Content Writing & Creation
Creative Designs
Domain Hosting
Product Catalog
Lead Capture Forms
Maintenance & Support
Managed Hosting & SSL
Mobile App
News & Blogs Pages
Photo & Video Gallery
Security UI/UX Design
Responsive & Mobile Ready
Web App Development
Web Design
Web Development
To design a multi-vendor E-commerce website and a multi-level marketing system to be integrated with it.
To develop a customized multi-level marketing system with live payout notifications and genealogical reports.
Gakken Philippines Inc. has experience significant results such as more branches nationwide, triple the sales, and maximum efficiency.
To provide a brand new site with online membership features to serve the beach club and golf & sports club community.
A lot of work, dedication, time, effort and detail was needed in order to provide the right solutions to help serve members better.
Our creative strength lies with the way we deal with our clients and how they want to communicate to their audiences and provide their needs.
See Our Actual Works & Screenshots
Portfolio Gallery for
Gakken Philippines Inc.
Drag slider below (left to right) to see actual results
Preview Before & After Photos
Explore Other Portfolio Galleries
We'd love to work with you and your team
Are you ready to work with us?
Let's grow your business.