ExoGear Corporation is a premium supplier of Personal Protective Equipment (PPE). Most of its products are designed for those in the construction industry.
ExoGear Corporation is a premium supplier in the field of Personal Protective Equipment (PPE). We started with the idea that every worker should be provided with the necessary safety and protection needed to fulfill their job effectively.
Our company will make it easier for our clients by offering only the best products with fast and efficient service. We value all our clients, regardless of order size and will continuously show our commitment to ensure their success.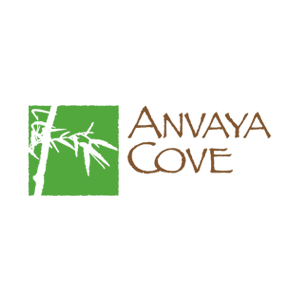 We were experiencing bandwidth issues with our old hosting service and we often had problems contacting them and troubleshooting our website. Helpdesk Online fixed this issue by providing better hosting for us and also by massively improving our website.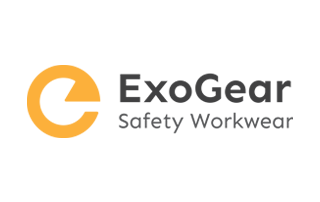 Content Management System
Content Writing & Creation
Creative Designs
Lead Capture Forms
Maintenance & Support
Managed Business Hosting
Multi-Media Gallery
Web App Development
Web Development
To provide a brand new site with online form and product catalogue.
Designing a branded website with product pages that highlight all features and benefits of the company's products. 
Since the launching of the website, many of its customers loved how user-friendly and easy it was to browse its product catalogues and order online.
To provide a brand new site with online membership features to serve the beach club and golf & sports club community.
A lot of work, dedication, time, effort and detail was needed in order to provide the right solutions to help serve members better.
Our creative strength lies with the way we deal with our clients and how they want to communicate to their audiences and provide their needs.
Drag slider below (left to right) to see actual results
Preview Before & After Photos
Explore Other Portfolio Galleries
We'd love to work with you and your team
Are you ready to work with us?
Let's grow your business.