Eyeriss Trading (MLM System)
Eyeriss Trading (MLM System)
Formerly known as Eyeriss Health, Eyeriss Trading Co. is a beauty products trading company established in 2019. The company develops wellness products to help individuals and independent distributors create a healthy future.
Retail & Manufacturing
E-commerce
Multilevel Marketig
Eyeriss Trading Co. is a retail company, but is also at the forefront of the multi-level networking industry. For that reason, ETC needed to establish an MLM system where it can benefit its distributors and help them on the journey to a secured future. For this project, our best teams have accomplished this project by delivering the following:
The completion of a scalable MLM system that manages distributors accounts, payouts, and compensation processes.
The MLM system automatically computes income for the unilevel setup and pairing.
Developing a module that generates reports such as ranking of distributors and top sales among others.
Integrating a virtual wallet module that stores and disburses funds.
Online users can sign up on the website and instantly reflect on the MLM system.
Distributors can check their genealogy tree for strategic planning.
Live SMS and email notifications for news and compensation updates.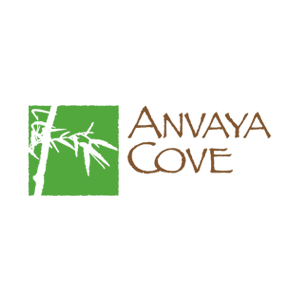 We were experiencing bandwidth issues with our old hosting service and we often had problems contacting them and troubleshooting our website. Helpdesk Online fixed this issue by providing better hosting for us and also by massively improving our website.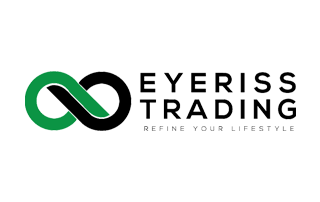 Audio Video Visual Presention
Cloud Managed Services
Content Management System
Content Writing & Creation
Creative Designs
Domain Hosting
E-Commerce
Lead Capture Forms
Maintenance & Support
Managed Hosting & SSL
Multishops / Multistore
Multilevel Marketing System (MLM)
News & Blogs Pages
Photo & Video Gallery
Security UI/UX Design
Responsive & Mobile Ready
Web App Development
Web Design
Web Development
To develop a robust MLM system the automates all vital processes required by the company and its distributors.
Programming the MLM system based on the unique setup of compensation processes and virtual wallet platform.
Eyeriss Trading has triple the distributors and several branches have been put up nationwide due to the efficient and easy-to-use MLM system.
To provide a brand new site with online membership features to serve the beach club and golf & sports club community.
A lot of work, dedication, time, effort and detail was needed in order to provide the right solutions to help serve members better.
Our creative strength lies with the way we deal with our clients and how they want to communicate to their audiences and provide their needs.
See Our Actual Works & Screenshots
Portfolio Gallery for
Eyeriss Trading
Creative Media
Productions
Drag slider below (left to right) to see actual results
Preview Before & After Photos
Explore Other Portfolio Galleries
We'd love to work with you and your team
Are you ready to work with us?
Let's grow your business.