My ESL USA 222 is a company based in Florida, USA, and was established in 2021. They offer an easy-to-learn approach to learning American English
Retail & Manufacturing
E-commerce


My ESL USA 222 is a company based in Florida, USA, and was established in 2021. Their  easy-to-learn approach is to teach American English through your native language, making it easier to understand the basics of conversing with other people. 
To promote its self-learning books to foreign customers, My ESL USA needed an E-commerce website where users can browse through catalogues and purchase items with various payment methods. Potential customers can also switch to either Spanish or English translation of the website to prevent any language barrier.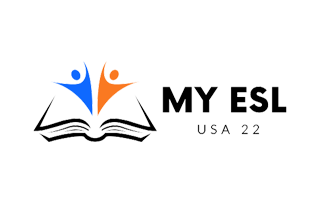 My ESL USA 222 reached out to HDO because we wanted to market our products. We really liked how they worked on:
1) The development and fulfillment of a robust E-commerce platform.
2) Developing a branded email system for the company.
3) Conversion and development of our eBook product.

After achieving the deliverables, our teams gave HDO a 99% Customer Satisfaction rating. Their services are cost-effective with a competitive price to cover the said services. The design of the website aligned with what we really wanted while sticking with the brand. Also, we've made the most out of the online shopping cart system for our products. Though we have time differences between our business locations, HDO always makes time to respond as soon as we needed assistance.

Helpdesk Online demonstrates its ability to deliver excellent CSI (Customer Satisfaction Index). As a happy client, we classify this IT company as "PREFERRED" and highly recommended to any business structures. Kudos to Mike and the whole HDO team. Great job!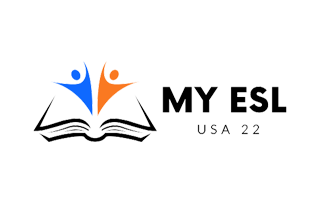 Cloud Managed Services
Content Management System
Content Writing & Creation
Creative Designs
Domain Hosting
E-Commerce
Lead Capture Forms
Maintenance & Support
Managed Hosting & SSL
Multishops / Multistore
News & Blogs Pages
Photo & Video Gallery
Security UI/UX Design
Responsive & Mobile Ready
Web App Development
Web Design
Web Development
To develop an E-commerce website to promote the company's self-tutorial materials and share their passion.
Putting up the company's products and integrate a shopping cart system that can accept multiple payment methods.
My ESL USA achieved company growth and has acquired a lot of business opportunities.
To provide a brand new site with online membership features to serve the beach club and golf & sports club community.
A lot of work, dedication, time, effort and detail was needed in order to provide the right solutions to help serve members better.
Our creative strength lies with the way we deal with our clients and how they want to communicate to their audiences and provide their needs.
See Our Actual Works & Screenshots
Portfolio Gallery for
Mi ESL Americano
Drag slider below (left to right) to see actual results
Preview Before & After Photos
Explore Other Portfolio Galleries
We'd love to work with you and your team
Are you ready to work with us?
Let's grow your business.