MINETTE CARAG: MAKE A CHANGE
Minette Carag is as one of the Certified Executive Coaches of The John Maxwell Team whose vision revolves on helping people tap into their maximum potential.
Professional
Speaker
Writer
Trained by world-renowned entrepreneur, John Maxwell, Minette Carag is certified to mentor individuals and groups to succeed in leadership development, professional skills, and personal growth. MAC offers coaching services for corporate clients and individuals. These coaching programs include Leadership Skills Training, Professional Development, Online Courses & Lessons, and The Maxwell Speakers Club.
For this project, Minette Carag needed an official website where she can promote her services and self-development books. That would require a user-friendly interface and a shopping cart system. Our teams have also integrated a newsletter subscription system to promote any discounts or special deals with MAC.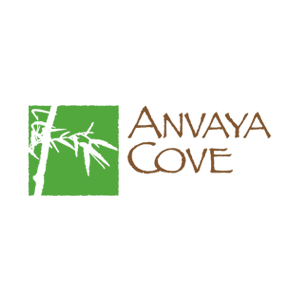 We were experiencing bandwidth issues with our old hosting service and we often had problems contacting them and troubleshooting our website. Helpdesk Online fixed this issue by providing better hosting for us and also by massively improving our website.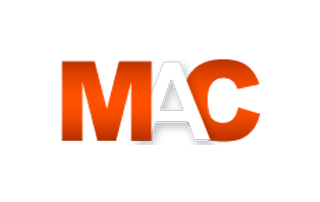 Branding & Identity
Content Management System
Content Writing & Creation
Creative Designs
Digital Photography
Event Scheduling System
Maintenance & Support
Multi-Media Gallery Web Hosting
Newsletter Subscriptions
Photo & Video Gallery
Responsive & Mobile Ready
Video Productions (AVP)
Web Design
Web Development
To develop an E-commerce website that highlights the coaching programs of MAC with an E-commerce and a Newsletter Subscription systems.
Creating specialized pages for each coaching program with Call-to-Action buttons and adding a Shopping Cart System.
MAC has been fulfilling orders from left to right and has a pool full of clients who want to expand their knowledge and unlock their maximum potential.
To provide a brand new site with online membership features to serve the beach club and golf & sports club community.
A lot of work, dedication, time, effort and detail was needed in order to provide the right solutions to help serve members better.
Our creative strength lies with the way we deal with our clients and how they want to communicate to their audiences and provide their needs.
Drag slider below (left to right) to see actual results
Preview Before & After Photos
Explore Other Portfolio Galleries
We'd love to work with you and your team
Are you ready to work with us?
Let's grow your business.