Sante International, Inc. is the barley company that offers premier organic health and wellness products  aimed at helping improve quality of life. It is one of the fastest growing distribution companies in the Philippines today.
Beauty & Wellness
Wellness
Retail Distribution
Sante
Sante International Inc.
Founded in 2008, Sante Barley is run by a formidable team of leaders backed by a combined marketing experience of 50 years. To give an edge to the multilevel networking company in in a competitive market, we were tasked to create an e-Commerce website. 
Their previous shopping cart system required users to go through a lot of steps just to purchase item,s which is why we provided them an easier checkout process. We also revamped the whole website to give it a fresh, new look for people to enjoy while they do their shopping.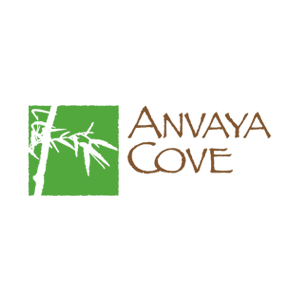 We were experiencing bandwidth issues with our old hosting service and we often had problems contacting them and troubleshooting our website. Helpdesk Online fixed this issue by providing better hosting for us and also by massively improving our website.

Content Management System
Domain Hosting
E-Commerce System
Lead Capture Forms
Photo & Video Gallery
Responsive & Mobile Ready
Web Design
Web Development
Web Hosting
To develop a high-converting E-commerce website with online membership and multiple payment gateways.
To develop an E-commerce platform that can accept online payments and showcase products the best way possible.
Sante International is now renowned to be one of the most successful MLM companies and has opened several branches worldwide.
https://santepurebarley.com/demo-01/en/
To provide a brand new site with online membership features to serve the beach club and golf & sports club community.
A lot of work, dedication, time, effort and detail was needed in order to provide the right solutions to help serve members better.
Our creative strength lies with the way we deal with our clients and how they want to communicate to their audiences and provide their needs.
Drag slider below (left to right) to see actual results
Preview Before & After Photos
Explore Other Portfolio Galleries
We'd love to work with you and your team
Are you ready to work with us?
Let's grow your business.