Business Center for Global Filipinos
BUSINESS CENTER FOR GLOBAL FILIPINOS
Business Center for Global Filipinos, Corp. (BCGF) is a management consulting firm that offers assistance in the creation and development of more successful Filipino-owned companies.
Business Services
Consultation Services
Business Center for Global Filipinos
In this time of globalization, small and medium size companies are having a harder time to compete. BCGF envisions to be the best ally of SME Filipino companies in increasing their bottom line profits and turning around losing or underperforming companies through product improvement, market development, cost efficient operations, effective strategies and HR training.
To accomplish that vision, BCGF reached out to HDO for a beautifully-designed website that can dominate the search engine rankings and open up more sales opportunities. The website needs to have lead-capture forms to makes sure that their sales funnel is always full. Overall, BCGF wants to establish an online presence that can attract fellow businessmen to work together with this business consultation firm.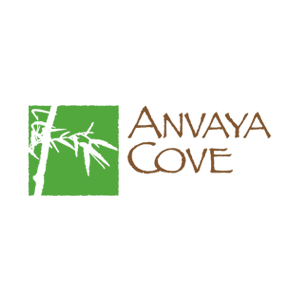 We were experiencing bandwidth issues with our old hosting service and we often had problems contacting them and troubleshooting our website. Helpdesk Online fixed this issue by providing better hosting for us and also by massively improving our website.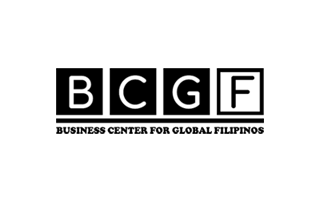 Business Center for Global Filipinos
Career Board
Content Management System
Content Writing & Creation
Creative Designs
Domain Hosting
Lead Capture Forms
Maintenance & Support
Managed Hosting & SSL
News & Blogs Pages
Photo & Video Gallery
Security UI/UX Design
Responsive & Mobile Ready
Web App Development
Web Design
Web Development
To develop a branded website that's integrated with lead-capture forms and a career board for future partnerships.
The conceptualization and planning of the website that will inspire more brand awareness and lead to high user traffic.
The website has allowed BCGF to work with more entrepreneurs that want to share their products and services to the Filipino market.
To provide a brand new site with online membership features to serve the beach club and golf & sports club community.
A lot of work, dedication, time, effort and detail was needed in order to provide the right solutions to help serve members better.
Our creative strength lies with the way we deal with our clients and how they want to communicate to their audiences and provide their needs.
Drag slider below (left to right) to see actual results
Preview Before & After Photos
Explore Other Portfolio Galleries
We'd love to work with you and your team
Are you ready to work with us?
Let's grow your business.