Gateways Institute of Science and Technology
Gateways Institute of Science and Technology
Gateways Institute of Science and Technology (GIST) is a TESDA and DEPED registered technical-vocational institution and senior high school dedicated to the preparation of the country's young men and women towards lucrative employment within the shortest time possible and at the least cost.
Education Industry
Technical Vocational Course
Senior High School Tracks
Gateways Institute of Science and Technology
GIST prides itself in providing quality education and lucrative skills to individuals who are financially challenged. To accomplish this mission, the school reached out to HDO to help out with increasing online exposure to acquire student applicants and quality leads by:
Developing an official website that showcases the courses and skills offered at GIST.
Creating Lead-Capture Forms and Inquiry boxes for quality leads.
Creating an easier online enrollment process through the website.
Designating a news and events page for all school-related updates.
Producing AVPs to be used for marketing materials.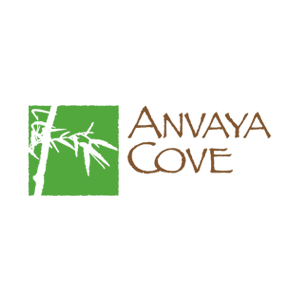 We were experiencing bandwidth issues with our old hosting service and we often had problems contacting them and troubleshooting our website. Helpdesk Online fixed this issue by providing better hosting for us and also by massively improving our website.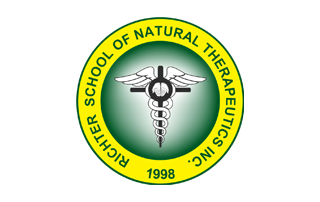 Gateways Institute of Science and Technology
Content Management System
Content Writing & Creation
Creative Designs
Domain Hosting
Event Calendar
Maintenance & Support
Multi-Media Gallery
Responsive & Mobile Ready
Web Hosting
Web Design & Developmen
To create an official website that attracts students and potential investors.
Integrating the Learning Management System (LMS) to the website and online enrollment.
The school has acquired more students and open job inquiries through the website.
To provide a brand new site with online membership features to serve the beach club and golf & sports club community.
A lot of work, dedication, time, effort and detail was needed in order to provide the right solutions to help serve members better.
Our creative strength lies with the way we deal with our clients and how they want to communicate to their audiences and provide their needs.
See Our Actual Works & Screenshots
Portfolio Gallery for
Gateways Institute of Science and Technology
Creative Media
Production
Drag slider below (left to right) to see actual results
Preview Before & After Photos
Explore Other Portfolio Galleries
We'd love to work with you and your team
Are you ready to work with us?
Let's grow your business.