OUR LADY OF LOURDES HOSPITAL
Our Lady of Lourdes Hospital
Our Lady of Lourdes Hospital is owned by the Missionary Sisters Servants of the Holy Spirit (SSpS). OLLH has been serving the healthcare needs of people for over 70 years managed by the East Manila Hospital Managers Corporation
Healthcare
Hospital
Medical Center
Metro Pacific Hospital Holdings Inc.,
Our Lady of Lourdes Hospital
This project aims to revamp OLLH's old website into a modern, interactive space where users can find detailed information about the hospital. There are a lot of new features that their clients can expect.
For example, online users can check for the availability of physicians with the new Doctors Directory. Also, those who want to work with OLLH can access the Job Board where they can check out available job positions and submit their resumes online.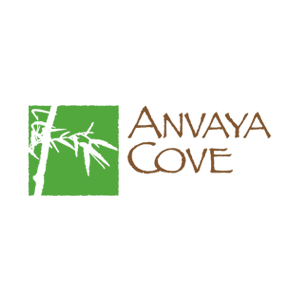 We were experiencing bandwidth issues with our old hosting service and we often had problems contacting them and troubleshooting our website. Helpdesk Online fixed this issue by providing better hosting for us and also by massively improving our website.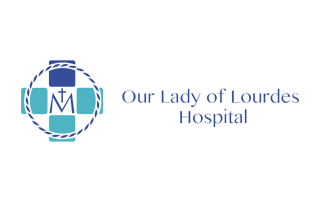 Our Lady of Lourdes Hospital
Career Board
Content Management System
Content Writing & Creation
Creative Designs
Doctors Listing
Digital Photography
Lead-Capture Forms
Maintenance & Support
Photo & Video Gallery
Responsive & Mobile Ready
Web Design
Web Development
To develop a website that builds a searchable online presence and converts users.
To integrate Doctors Listings with Lead-Capture Forms.
Our Lady of Lourdes Hospital has now expanded its online presence that has driven more qualified leads and measurable results than before.
To provide a brand new site with online membership features to serve the beach club and golf & sports club community.
A lot of work, dedication, time, effort and detail was needed in order to provide the right solutions to help serve members better.
Our creative strength lies with the way we deal with our clients and how they want to communicate to their audiences and provide their needs.
Drag slider below (left to right) to see actual results
Preview Before & After Photos
Explore Other Portfolio Galleries
We'd love to work with you and your team
Are you ready to work with us?
Let's grow your business.