The Pharma Quest Co. specializes in on-site healthcare products and services to Government agencies and institutions. The company promotes preventive healthcare on-site immunization, lectures, screening, and wellness activities
Healthcare
Medicines
Vaccines
Pharma Quest Co. and HDO collaborated to create an official website that can attract quality leads coming from its target market. To provide immunization services and products to a larger market, the website project needs:
A branded website that fully shows what the company is working towards.
Specialized pages that showcase business partners, clientele, main products and services.
Lead-Capture Forms for any inquiries made by online users.
 A Request-a-Quote form for potential clients that are interested in availing their services.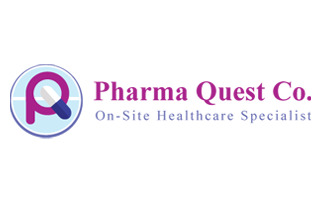 Gerard F.
Digital Marketing Officer
Helpdesk Online really helped us with our IT needs. They're always there to answer our questions and lend a hand whenever we hit a snag. Thank you HDO.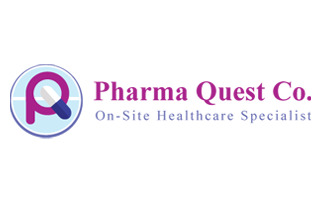 Cloud Managed Services
Content Management System
Content Writing & Creation
Creative Designs
Domain Hosting
Inquiry Forms
Maintenance & Support
Managed Hosting & SSL
News & Blogs Pages
Photo & Video Gallery
Security UI/UX Design
Responsive & Mobile Ready
Web Design
Web Development
To develop a high-converting website that showcases products and services together with list of business partners.
To make the website client-centered, making sure that their online needs are answered in relation to the company.
Many opportunities for growth sprung up and quality leads were successfully closed, providing more immunization services to government agencies.
To provide a brand new site with online membership features to serve the beach club and golf & sports club community.
A lot of work, dedication, time, effort and detail was needed in order to provide the right solutions to help serve members better.
Our creative strength lies with the way we deal with our clients and how they want to communicate to their audiences and provide their needs.
See Our Actual Works & Screenshots
Portfolio Gallery for
Pharma Quest Co.
Drag slider below (left to right) to see actual results
Preview Before & After Photos
Explore Other Portfolio Galleries
We'd love to work with you and your team
Are you ready to work with us?
Let's grow your business.