House of Yamani lets you embody your character, status, and the image you want to project with wardrobe collaboration and fashion styling services. It's the culmination of Yamani Caliwara's experience in the Fashion Industry.
Fashion
Brand and Clothing
The House of Yamani envisions to share its fashion designs to the world by having its own E-commerce website. HDO's development and creatives teams have collaborated to create a digital space where users are able to purchase dresses and know more about its styling services.
We've also designed product catalogues that help potential customers speed up the buying process without any hassle. Finally, we've also integrated an online booking form for users who want to have their hair and makeup done.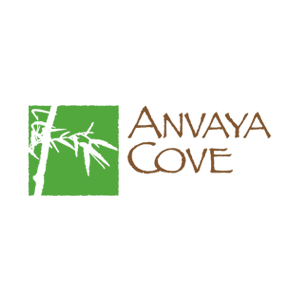 We were experiencing bandwidth issues with our old hosting service and we often had problems contacting them and troubleshooting our website. Helpdesk Online fixed this issue by providing better hosting for us and also by massively improving our website.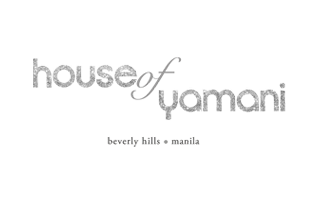 Content Writing & Editing
Creative Designs
E-Commerce System
Maintenance & Support
Online Payment System
Photo & Video Gallery
Responsive & Mobile Ready
Shopping Cart System
Web App Development
Web Design & Development
Web Maintenance & Security
Content Management System
To develop a scalable E-commerce website that showcases the company's products and able to accommodate online leads.
This project requires a lot of creativity and critical thinking to blend both fashion and optimal website experience.
The House of Yamani experienced a surge of online orders and bookings for its styling services, creating a reputable online presence.
https://www.houseofyamani.com/
To provide a brand new site with online membership features to serve the beach club and golf & sports club community.
A lot of work, dedication, time, effort and detail was needed in order to provide the right solutions to help serve members better.
Our creative strength lies with the way we deal with our clients and how they want to communicate to their audiences and provide their needs.
Drag slider below (left to right) to see actual results
Preview Before & After Photos
Explore Other Portfolio Galleries
We'd love to work with you and your team
Are you ready to work with us?
Let's grow your business.