Sante Impact Fitness & Sports Rehab
Sante Impact Fitness & Sports Rehab
Sante Impact Fitness & Sports Rehab (SIMS) provides fitness-conditioning and training, recovery and rehabilitation with modern gym equipment and facilities.
Sports and Fitness
Gym, Fitness, Coaching, Wellness, Sports, Training, Physical Therapy, Conditioning
Sante International, Inc.
Sante Impact Fitness & Sports Rehab
Sante Impact Fitness & Sports Rehab wanted an Official Website for their 2-in-1 sports rehab and power house gym. One that is dynamic-content driven, expandable and readily available for members, customers and partners. The website maintains its fluidity and responsiveness making it both tab and mobile-ready.
It's best suited to fit into different hand-held devices and is SEO-friendly. Not only did the SIMS website include full monthly Maintenance Services they've also availed other services such as Newsletter Subscriptions, Social Media Management Services, and Content Writing Services for blog posts and fitness articles.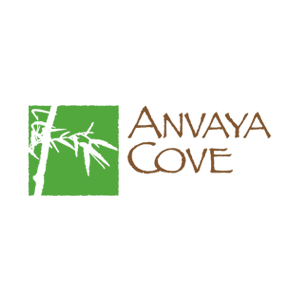 We were experiencing bandwidth issues with our old hosting service and we often had problems contacting them and troubleshooting our website. Helpdesk Online fixed this issue by providing better hosting for us and also by massively improving our website.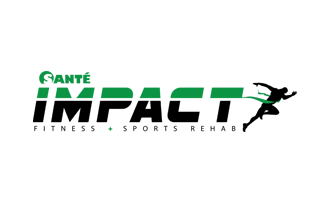 Sante Impact Fitness & Sports Rehab
Branding & Identity
Content Management System
Content Writing & Creation
Creative Designs
Email Marketing
Logo Concept & Design
Maintenance & Support
Newsletter Subscriptions
Online Booking System
Photo & Video Gallery
Responsive & Mobile Ready
Social Media Marketing
Video Productions (AVP)
Web App Development
Web Design
Web Development
To develop a website with Lead-Capture forms and improve their brand awareness.
To collaborate on a design that aligns with the brand and aims to increase conversion rate and online presence.
Sante Impact received twice the membership signups and partnered with notable sports events. opening up more business opportunities.
https://www.santeimpact.com
To provide a brand new site with online membership features to serve the beach club and golf & sports club community.
A lot of work, dedication, time, effort and detail was needed in order to provide the right solutions to help serve members better.
Our creative strength lies with the way we deal with our clients and how they want to communicate to their audiences and provide their needs.
See Our Actual Works & Screenshots
Portfolio Gallery for
Sante Impact Fitness & Sports Rehab
Creative
Media Productions
Sante Impact Fitness & Sports Rehab
Drag slider below (left to right) to see actual results
Preview Before & After Photos
Explore Other Portfolio Galleries
We'd love to work with you and your team
Are you ready to work with us?
Let's grow your business.