Anvaya Cove: Beach & Nature Club
Located in Bataan, Anvaya Cove is one of the most well-known leisure establishments owned by Ayala Land Premier. It's best known for its crystal clear waters, beachside, and relaxing environment.
Hospitality Industry
Real Estate Industry
Ayala Land Premier
Anvaya Cove Beach Club
Anvaya Cove Golf & Sports Club
As one of the most well-known properties of Ayala Land Premier, Anvaya Cove offers its Beach & Nature Club to those who want to enjoy a wide array of recreational activities. Experience true joy within the heart of nature and discover a peaceful community in a place surrounded by nature.
Anvaya Cove wishes to have their old website redesigned for the convenience of their club members, partners, and visitors. The front-end design was given a complete overhaul to bring out a modern, yet alluring look fit for viewing on any device. They have also acquired our Fully-Managed Business Hosting Solution and Maintenance Services to host the website in order to provide the much-needed support and attention that the club needs to run their business with ease, comfort and with peace of mind.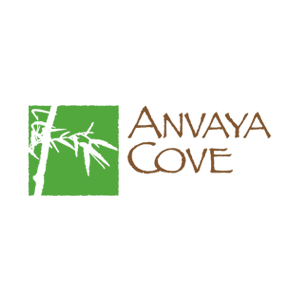 We were experiencing bandwidth issues with our old hosting service and we often had problems contacting them and troubleshooting our website. Helpdesk Online fixed this issue by providing better hosting for us and also by massively improving our website.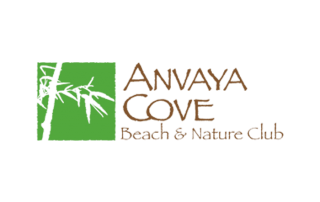 Anvaya Cove Beach Club
Anvaya Cove Golf & Sports Club
Cloud Managed Services
Website Design & Development
Membership & Booking System
Maintenance & Security Updates Priority Technical Support
To provide a client-centered website with a booking system and online membership platform that can serve beach-club goers and sports enthusiasts.
To modernize the website and streamline vital processes that deal with client transactions and value-producing operations.
Anvaya Cove had a surge of website visitors and interactions, leading to more growth opportunities and establishing a better online presence.
https://anvayacove.com/beach-nature-club
To provide a brand new site with online membership features to serve the beach club and golf & sports club community.
A lot of work, dedication, time, effort and detail was needed in order to provide the right solutions to help serve members better.
Our creative strength lies with the way we deal with our clients and how they want to communicate to their audiences and provide their needs.
Drag slider below (left to right) to see actual results
Preview Before & After Photos
Explore Other Portfolio Galleries
We'd love to work with you and your team
Are you ready to work with us?
Let's grow your business.