New World Printing Corporation
New World Printing Corporation
New World Printing has slowly diversified from purely printer and supplier of school and office forms to the printing materials such as labels, stickers,  calendars, and posters among others.
Printing Industry
Commercial Printing
Digital Printing
New World Printing Corporation
New World Printing offers a wide range of printing solutions for all types of industries. That's why this project aims to create an E-commerce website with catalogues that list all product specifications clearly.
The website will also need to accept online payments and users can register their online member accounts. Overall, this project serves to create an excellent online shopping experience to New World Printing's customers.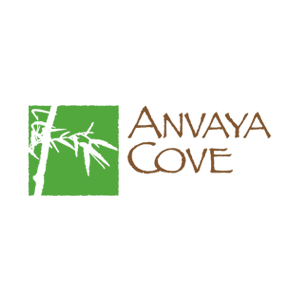 We were experiencing bandwidth issues with our old hosting service and we often had problems contacting them and troubleshooting our website. Helpdesk Online fixed this issue by providing better hosting for us and also by massively improving our website.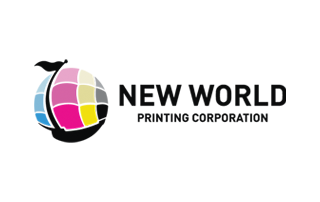 New World Printing Corporation
Content Management System
Content Writing & Creation
Creative Designs
Domain Hosting
E-Commerce System
Lead Capture Forms
Maintenance & Support
Online Payment System
Web App Development
Web Development
Web Hosting
To develop an E-commerce website that accepts online payments and allows customers to create their own accounts.
To create product catalogues that captivates users to checkout orders and pay their items online.
New World Printing has fulfilled more orders than before and its clients are satisfied with conveniently paying online with different gatewayts.
https://newworldprinting.ph
To provide a brand new site with online membership features to serve the beach club and golf & sports club community.
A lot of work, dedication, time, effort and detail was needed in order to provide the right solutions to help serve members better.
Our creative strength lies with the way we deal with our clients and how they want to communicate to their audiences and provide their needs.
Drag slider below (left to right) to see actual results
Preview Before & After Photos
Explore Other Portfolio Galleries
We'd love to work with you and your team
Are you ready to work with us?
Let's grow your business.