Richter Alternative Medical Center
Richter Alternative Medical Center
Richter Alternative Medical Center aims to accelerate the growth and development of traditional and alternative health care awareness practices nationwide.
Healthcare
Alternative Medicine
Richter Alternative Medical Center
Since 1994, Richter Alternative Medical Center specializes in alternative healthcare services such as Hydrotherapy, Iris Analysis, and Herbal and Food Supplements. 
For this project, we have re-designed their official website in order to make it more appealing and attractive to its members, partners and visitors. Our Creatives have taken photos and videos that would capture the value of their services. The design on the front-end exhibits feelings of being nearer to nature's blessings. Within the site are elements which also reinforces the identity of Richter Alternative Medical Center as a premier center/clinic for wellness and healing.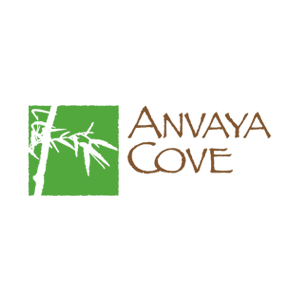 We were experiencing bandwidth issues with our old hosting service and we often had problems contacting them and troubleshooting our website. Helpdesk Online fixed this issue by providing better hosting for us and also by massively improving our website.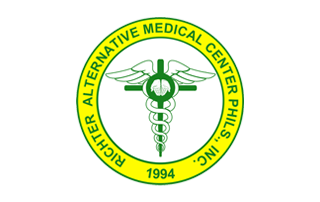 Richter Alternative Medical Center
Content Management System
Content Writing & Creation
Creative Designs
Domain Hosting
Maintenance & Support
Managed Business Hosting
Photo & Video Gallery
Responsive & Mobile Ready
Web Design
Web Development
To design an official website that highlights the company's services and its mission to promote alternative healthcare.
Incorporating creative content with a user-friendly website design.
There's been a steady flow of clients and quality leads since the launching of Richter Medical Center's website.
https://www.richteralternativemed.com
To provide a brand new site with online membership features to serve the beach club and golf & sports club community.
A lot of work, dedication, time, effort and detail was needed in order to provide the right solutions to help serve members better.
Our creative strength lies with the way we deal with our clients and how they want to communicate to their audiences and provide their needs.
See Our Actual Works & Screenshots
Portfolio Gallery for
Richter Alternative Medical Center
Creative
Media Production
Drag slider below (left to right) to see actual results
Preview Before & After Photos
Explore Other Portfolio Galleries
We'd love to work with you and your team
Are you ready to work with us?
Let's grow your business.