I Am Brave aims to provide consumer with health and wellness products via an E-commerce platform to make it more efficient for customers to buy products they've always loved. 
Beauty & Wellness
Wellness
Retail Distribution
Brave Heart League of Enterprise Service Solutions
I Am Brave
For this project, I Am Brave decided to focus on marketing its products on Facebook. With the help of our Creatives and Social Media teams, HDO was able to produce high-converting posts to be used organically and as paid ads. The teams were also tasked to manage IAB's Facebook page and accommodate online inquiries.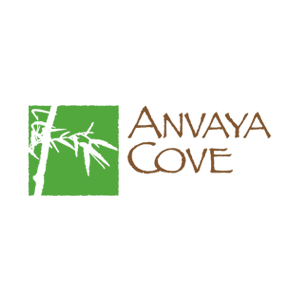 We were experiencing bandwidth issues with our old hosting service and we often had problems contacting them and troubleshooting our website. Helpdesk Online fixed this issue by providing better hosting for us and also by massively improving our website.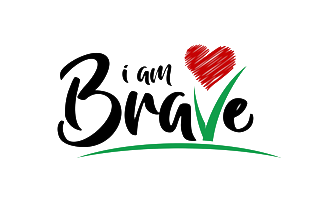 API Integration
Cloud Manage Service
Content Management System
Creative Works
Domain Hosting
E-Commerce System
Order Tracking System
Lead Capture Forms
Logo and Branding
Multishop
Multi-Currency
Photo & Video Gallery
Responsive & Mobile Ready
Socia Media
Web Design
Web Development
Web Hosting
To promote IAB's products on Facebook and acquiring more quality leads and sales.
To curate Facebook posts that can add value to online users and inspire them to purchase IAB's products.
Online inquiries and orders have been coming more since IAB started to invest in marketing on Facebook.
To provide a brand new site with online membership features to serve the beach club and golf & sports club community.
A lot of work, dedication, time, effort and detail was needed in order to provide the right solutions to help serve members better.
Our creative strength lies with the way we deal with our clients and how they want to communicate to their audiences and provide their needs.
See Our Actual Works & Screenshots
Portfolio Gallery for
I Am Brave
Drag slider below (left to right) to see actual results
Preview Before & After Photos
Explore Other Portfolio Galleries
We'd love to work with you and your team
Are you ready to work with us?
Let's grow your business.