JESUS' FLOCK GATEWAY CHURCH
Jesus' Flock Gateway Church
JFGC is a Christian church located Cubao's Gateway Mall. With the pursuit of God and a desire to witness every generation encounter God's love, the church aims to shepherd individuals in their journeys of faith through worship and fellowship.
Non-Profit Organization
Church
Jesus' Flock Gateway Church
Jesus' Flock Church was looking for great quality web design and development for their new official website. The design was intended to have mobile-ready functionality for it to be of use for the service their entire organization. The website's branding was based on the theme that had to attract the younger generation of this time. Bold colors of black, blue and white were highlighted as was the atmosphere during their time of service.
Major website components needed was their own membership system, that allows members to login and check for updates, including online payment features for donations. We have included an event booking system and subscription for newsletters for their events scheduled services. Each ministry had its own details page and can be linked individually to events that were scheduled every month.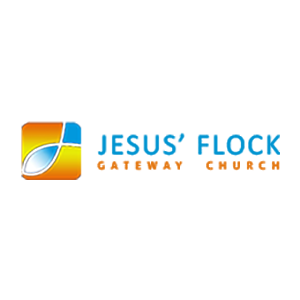 Helpdesk Online solved our need of a website. The process was hassle-free and everything we needed was handled perfectly. We definitely recommend them for anyone looking for creative and quality web developers.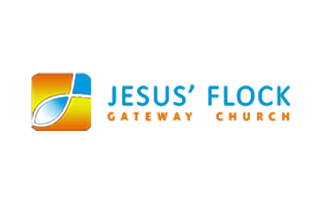 Jesus' Flock Gateway Church
Content Management System
Domain Hosting
Event Booking System
Event Scheduling System
Maintenance & Support
Newsletter Subscriptions
Online Donation System
Online Membership System
Photo & Video Gallery
Podcast System
Responsive & Mobile Ready
Web App Development
Web Design
Web Development
Web Hosting
To develop a modern website that further advances the mission and vision of JFGC.
To integrate an online donation system and online booking platform for church events.
JFGC was able to garner more compassion to help fulfill the church's goal of reaching out to everyone across the globe.
To provide a brand new site with online membership features to serve the beach club and golf & sports club community.
A lot of work, dedication, time, effort and detail was needed in order to provide the right solutions to help serve members better.
Our creative strength lies with the way we deal with our clients and how they want to communicate to their audiences and provide their needs.
Drag slider below (left to right) to see actual results
Preview Before & After Photos
Explore Other Portfolio Galleries
We'd love to work with you and your team
Are you ready to work with us?
Let's grow your business.