Banaba Oil & Gas Exploration Corp.
Banaba Oil & Gas Exploration Corp.
Banaba Oil and Gas Exploration aims to focus on petroleum exploration and production towards expanding its portfolio to cover all business opportunities in the oil and gas industry.
Banaba Oil & Gas Exploration Corp.
With the mission to supply the market with quality oil and energy resources, BOGEC needed the online presence to cater to investors and companies. Overall, this project requires the following:
Our development and creatives team need to develop a modern, user-friendly website that piques the interest and consideration of online users
The Lead-Capture Forms should acquire quality leads and open more opportunities.
The website needs to be SEO-friendly to be on the top of search engine rankings.
It has to be accessible and mobile-responsive to any device.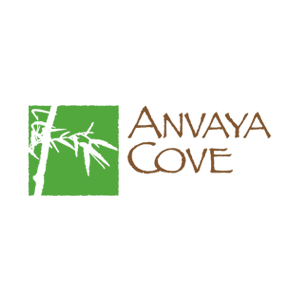 We were experiencing bandwidth issues with our old hosting service and we often had problems contacting them and troubleshooting our website. Helpdesk Online fixed this issue by providing better hosting for us and also by massively improving our website.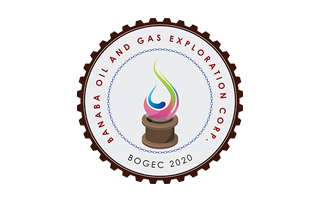 Banaba Oil & Gas Exploration Corp.
Content Management System
Domain Hosting
Lead Capture Forms
Photo & Video Gallery
Responsive & Mobile Ready
Web Design
Web Development
Web Hosting
To develop a modern website that can draw in attention and interaction of potential investors and business partners.
To polish the brand and incorporate it into the design.
Banaba Oil and Gas Exploration and Production Corp. gained more investors and online exposure, opening up more opportunities for growth.
To provide a brand new site with online membership features to serve the beach club and golf & sports club community.
A lot of work, dedication, time, effort and detail was needed in order to provide the right solutions to help serve members better.
Our creative strength lies with the way we deal with our clients and how they want to communicate to their audiences and provide their needs.
Drag slider below (left to right) to see actual results
Preview Before & After Photos
Explore Other Portfolio Galleries
We'd love to work with you and your team
Are you ready to work with us?
Let's grow your business.