Anvaya Cove: Golf & Sports Club
ANVAYA COVE: GOLF & SPORTS CLUB
Anvaya Cove takes pride in its Golf & Sports Club as it's equipped with facilities that can make sports and fitness enthusiasts go wild. Whether you're into a relaxing game of golf or competitive basketball, you'll find everything you need at the Anvaya Cove's Golf & Sports Club.
Hospitality Industry
Hotel & Tourism Industry
Sports & Leisure
Ayala Land Premier
Anvaya Cove Beach Club
Anvaya Cove Golf & Sports Club
As one of the properties of Ayala Land Premier, the Golf & Sports Club of Anvaya Club is perfect for those who want to bring their A-game into the court. Whether it's a friendly competition or family bonding, you can choose from a variety of sports activities to create memories which last a lifetime.
We have provided a brand-new website for Anvaya Cove's Golf & Sports Club that is fluid, fully-responsive, mobile-ready and tablet ready for the convenience of their staff and members as well as for all kinds of target audiences. At the same time, they have also acquired our Fully-Managed Business Hosting Solution and Maintenance Services to fully equip their website with the tools they need to unleash the optimum performance of their site.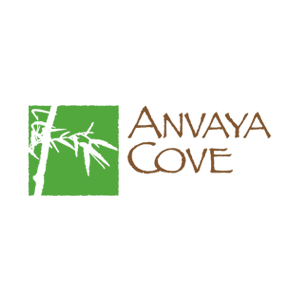 We were experiencing bandwidth issues with our old hosting service and we often had problems contacting them and troubleshooting our website. Helpdesk Online fixed this issue by providing better hosting for us and also by massively improving our website.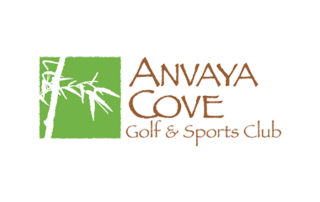 Anvaya Cove Golf & Sports Club
Content Management System
Maintenance & Support
Managed Business Hosting
Online Billing System
Online Booking System
Online Membership System
Photo & Video Gallery
Responsive & Mobile Ready
Web App Development
Web Design
Web Development
To showcase the facilities of the establishment to attract more clients and integrate an online booking system for players.
To make the website appealing to fitness enthusiasts and incorporate Anvaya  Cove's branding into the design.
The club has gotten a lot more players on the field because of the website's accessibility and convenience in booking sports events and activities.
To provide a brand new site with online membership features to serve the beach club and golf & sports club community.
A lot of work, dedication, time, effort and detail was needed in order to provide the right solutions to help serve members better.
Our creative strength lies with the way we deal with our clients and how they want to communicate to their audiences and provide their needs.
Drag slider below (left to right) to see actual results
Preview Before & After Photos
Explore Other Portfolio Galleries
We'd love to work with you and your team
Are you ready to work with us?
Let's grow your business.