Every business can achieve great results with the right strategy and execution. With years of experience in the global market, we've worked with diverse
industries and our ideas have accelerated the growth of companies towards success.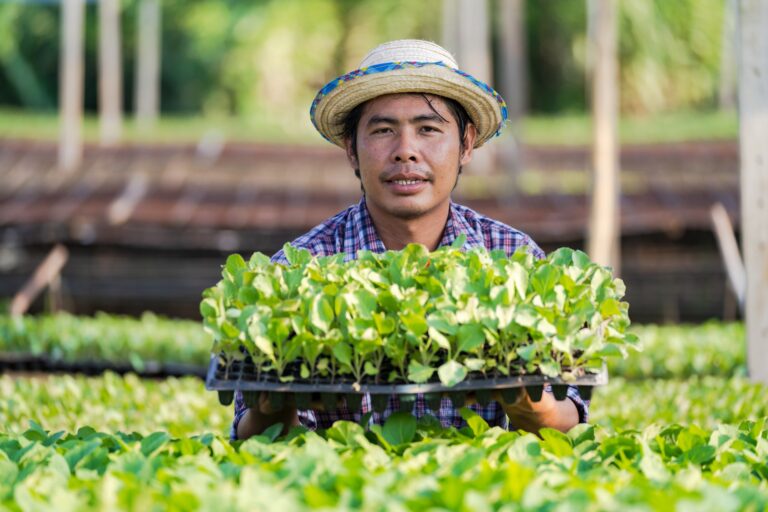 AGRICULTURE INDUSTRY
We've helped agricultural SMEs provide goods to the market by developing online shopping platforms complete with delivery options, multiple payment gateways, and other E-commerce features.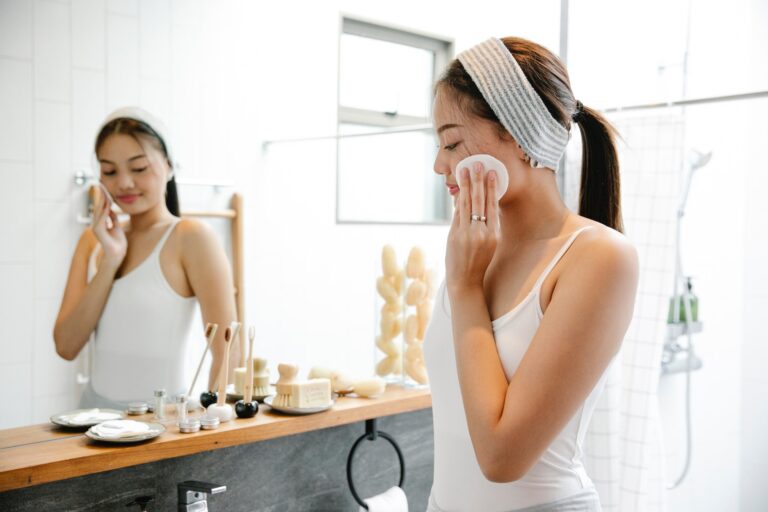 BEAUTY & WELLNESS
Experience peace of mind knowing that your salon or wellness clinic can perform its best with online platforms that accept online bookings and manage appointments without catching any wrinkles.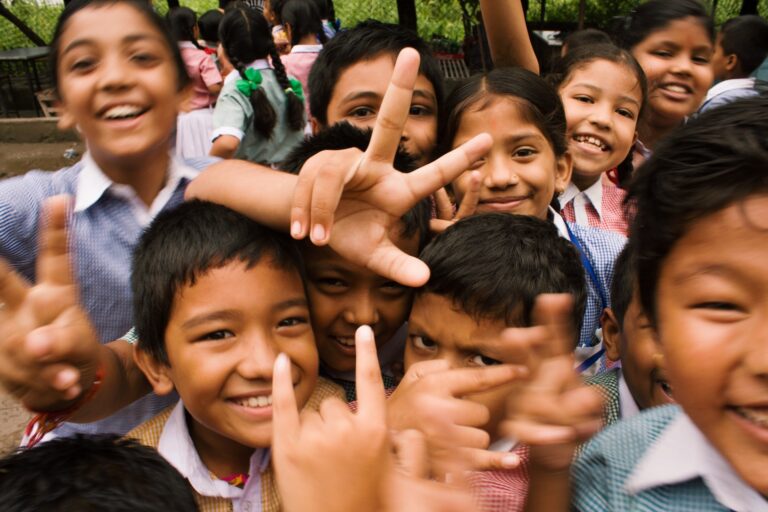 EDUCATION INDUSTRY
Our teams served the academic sector by enhancing how schools operate with online platforms such as School Management Systems and Enrollment & Billing Systems (EBS) among others.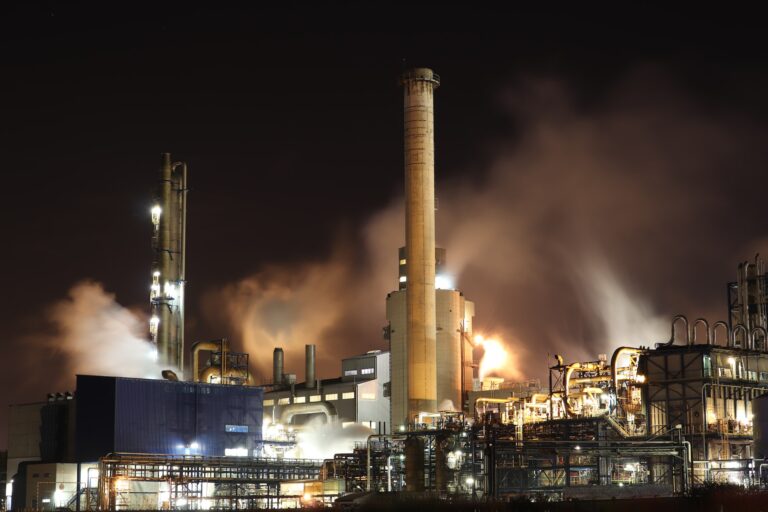 ENERGY INDUSTRY
Our clients from the Energy sector have now established a powerful digital footprint in the global market to provide better service for its consumers and corporate partners worldwide.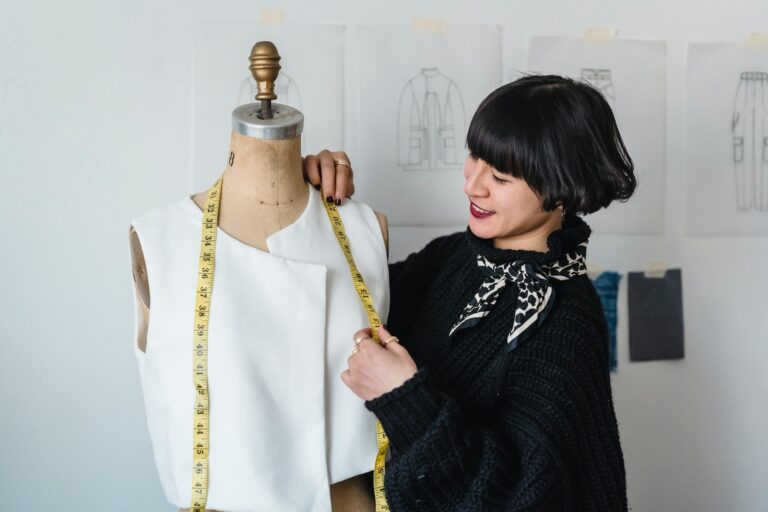 FASHION INDUSTRY
Artists are born to share their passion to the world. And we've helped some of them setup their online shops and galleries for enthusiasts with a refined taste for art, fashion, and creativity.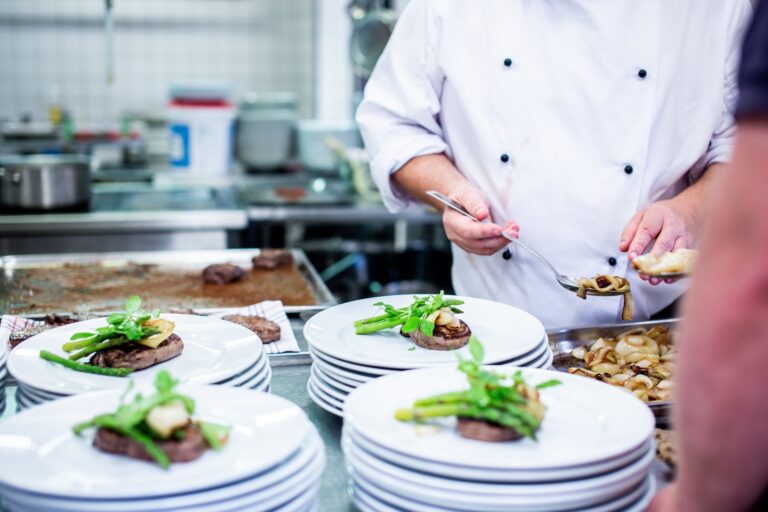 FOOD & BEVERAGE
There's always yummy food to go around especially when we served our clients from the F&B with their online food stores, online delivery platforms, custom table bookings, event and function bookings, etc.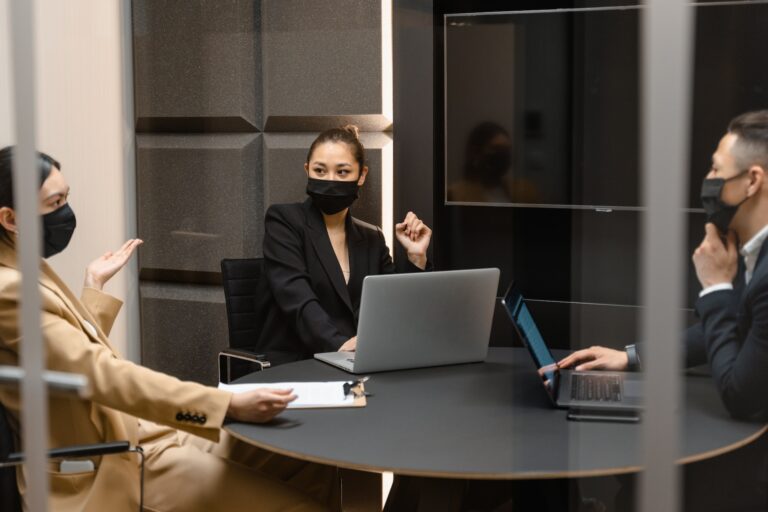 GOVERNMENT AGENCIES
We continuously make society a little bit better by digitalizing processes of government agencies in fulfilling their mission to provide quality service to its fellow citizens.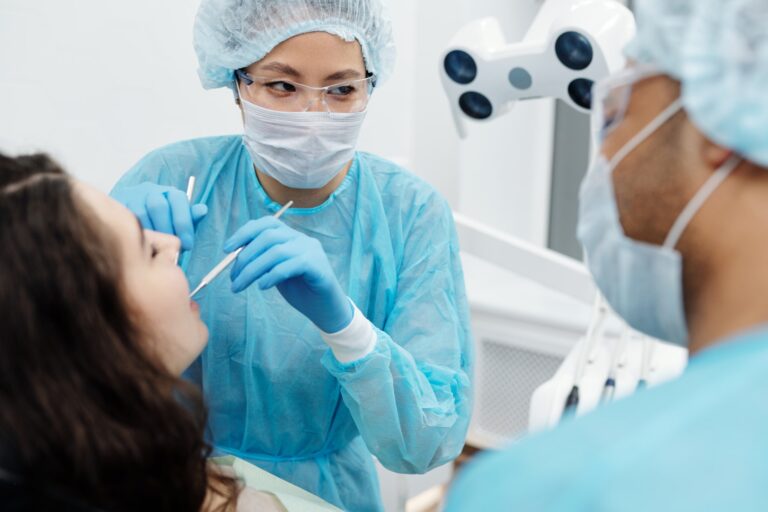 HEALTHCARE INDUSTRY
We innovate how hospitals and medical institutions create miracles everyday. Some of our IT solutions include Online Consultations, Doctors' Appointments, and Patient Management Portals.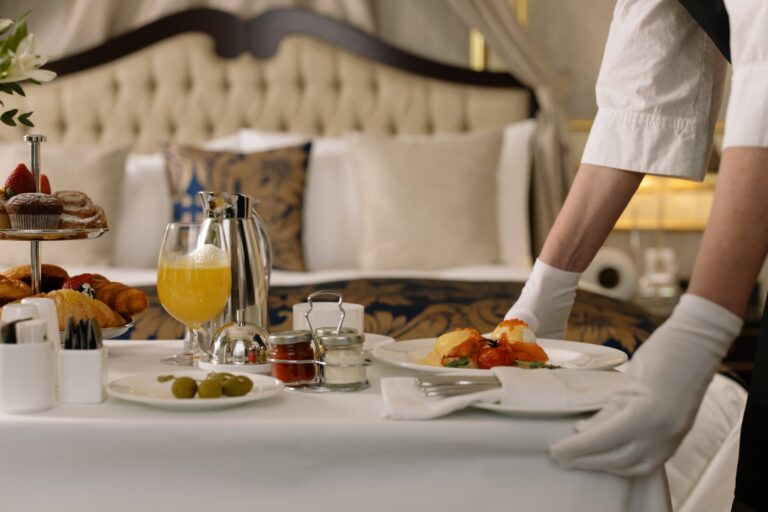 HOSPITALITY INDUSTRY
Managing hotel bookings have been a breeze for our clients in the hospitality industry. Gain access to reservations management systems, paying rooms online, and generating client invoices.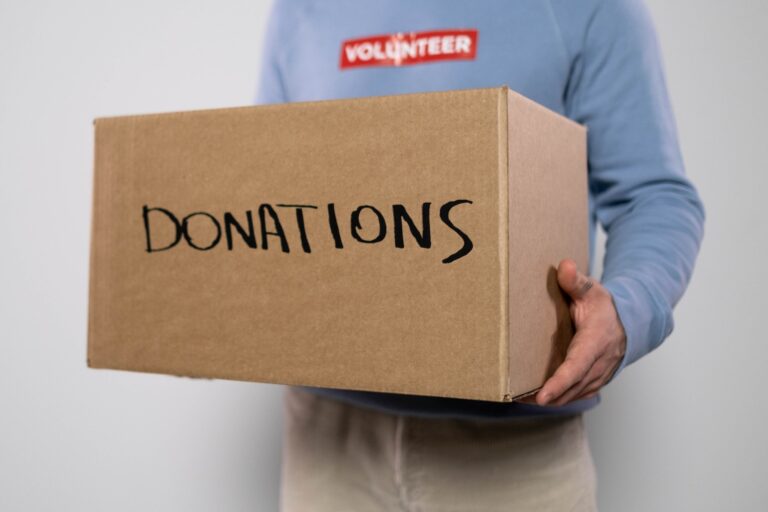 NON-PROFIT ORGANIZATIONS
Those with a mission to make the world a better place make it more possible with our IT solutions such as donation systems, fundraising or mission event schedulers, and newsletter subscriptions.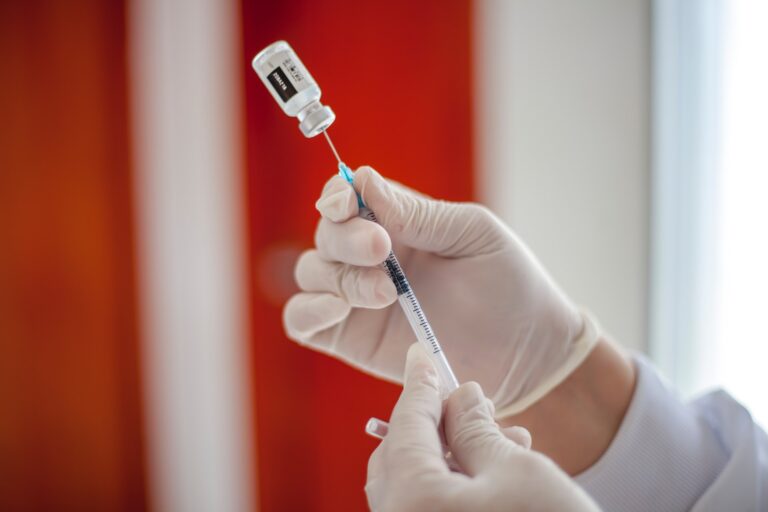 PHARMACEUTICAL INDUSTRY
Our expertise offers pharmaceutical companies the better means to address healthcare issues and deliver medical supplies and goods to patients and surrounding communities.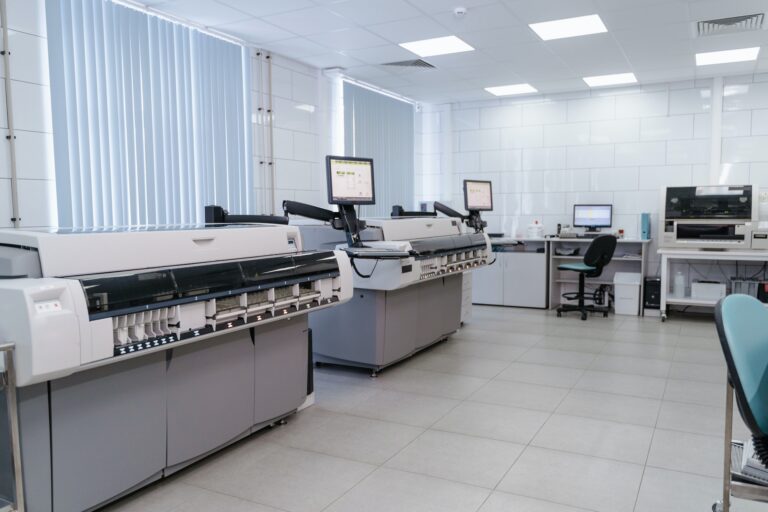 PRINTING INDUSTRY
We've helped printing companies make more conversions and smoother transactions online with shopping cart systems. Now every customer leaves their website with a smile on their face.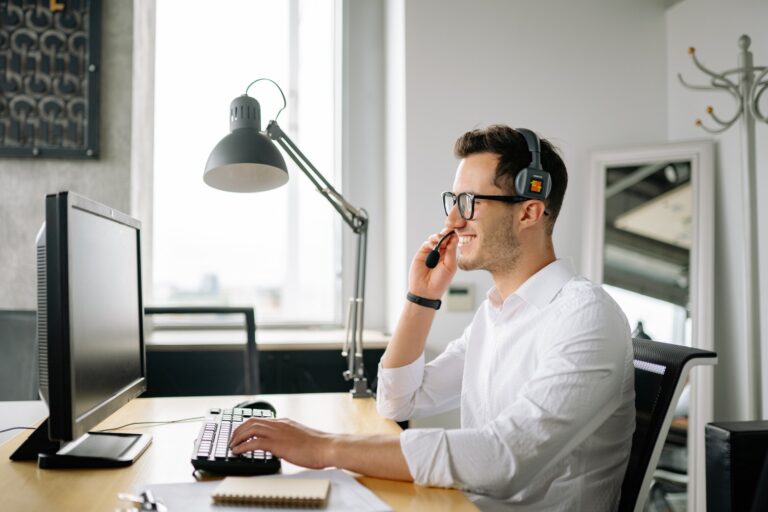 PROFESSIONAL INDUSTRY
Double the productivity of your firm or agency with cloud applications or online systems that can automate your processes and eliminate wasted effort or time. Work smarter, not harder.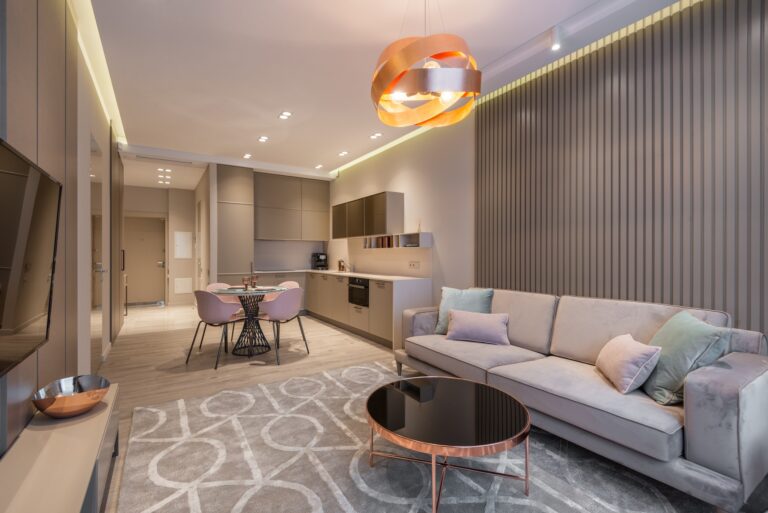 REAL ESTATE INDUSTRY
Developers, real estate owners and agents can make the most of our IT solutions in showcasing their properties. Potential clients can schedule viewings or even take a virtual tour.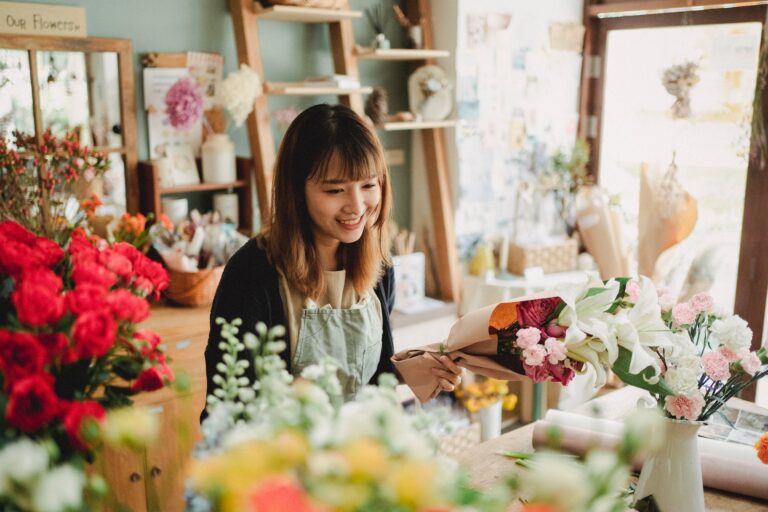 RETAIL INDUSTRY
Take your business to the online world where you can tap into a larger market. Our E-commerce subscription plans can get you an online shop that's ready to take on thousands of orders.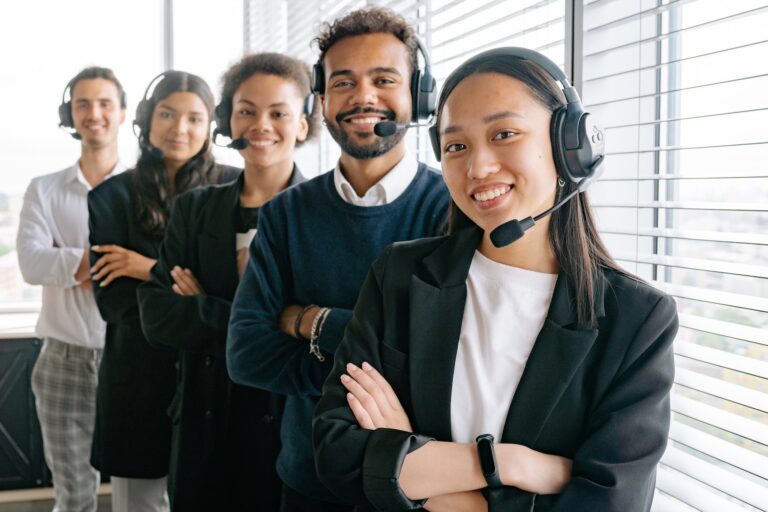 SERVICES INDUSTRY
Whether you're a B2B or B2C services company, our IT solutions produce real results that help you meet your specific business goals no matter who your ideal market is.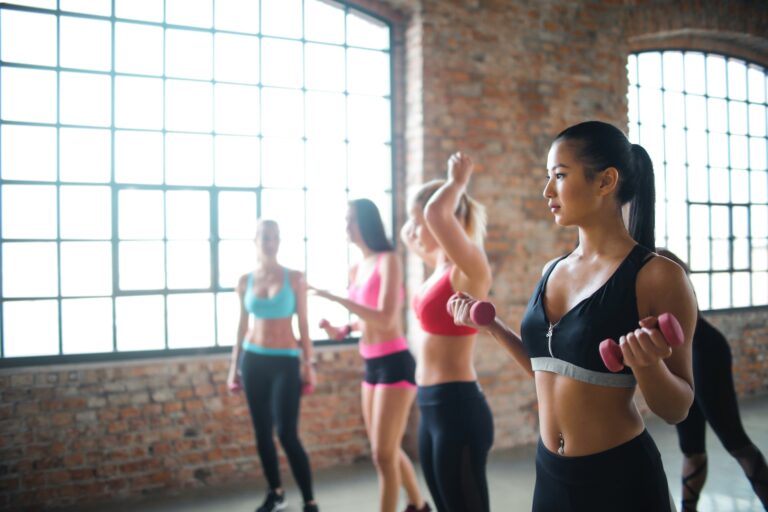 SPORTS & FITNESS
We've helped fitness companies make dream teams and healthier communities with online platforms such as training schedulers, coupon generation, and fitness class management systems.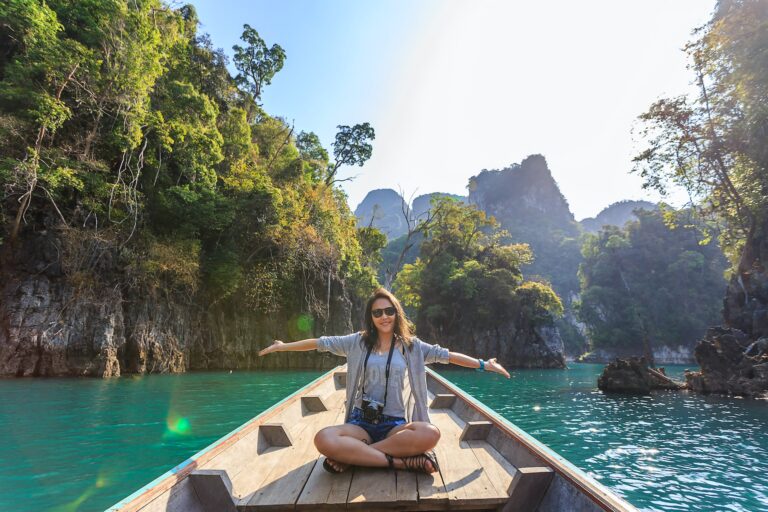 TRAVEL & TOURISM
Want to make your clients' vacations unforgettable? With our online systems, travel agencies can provide them a faster way to reserve flights, securely pay for their tickets, and book outdoor activities.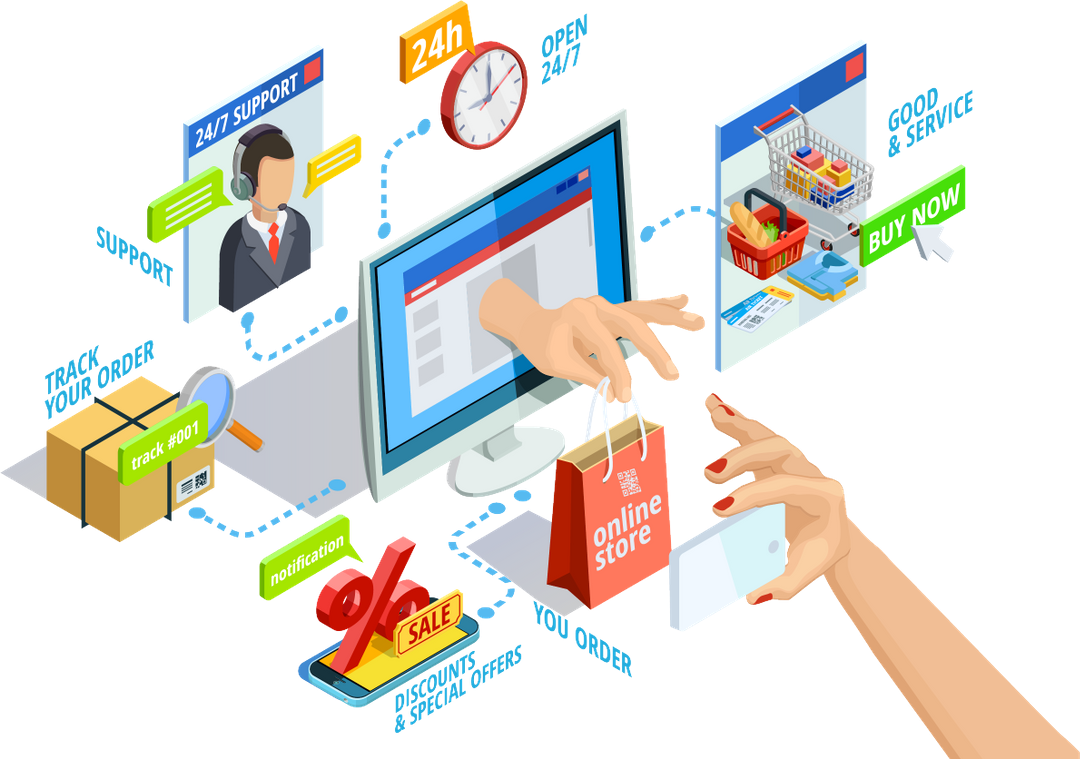 Can't Find What You Need? Need a More Customized Plan? Working with a Budget?
If you can't find what you're looking for, we're more than happy to help! Book your Free Consultation so we can talk about how we can achieve your business goals.
Open Hours: Monday to Fridays @ 9AM to 5PM (PHT)
We'd love to work with you and your team
Are you ready to work with us?
Let's grow your business.