The Eastwood Condo for Sale website is designed to attract clients who want to purchase and live in the residential units of the famous Eastwood City.
Real Estate
Selling Unit
Renting Unit
The Eastwood Excelsior perfectly brings its residents to a space of elegant, urban living. Upon entering iits doors, your journey will take you back to the past because of its architecture that gives off a nostalgic wave of the ancient world. Its majestic, yet modern setup, is designed with a mix of conventional facilities and residential units that welcomes anyone with a sensation of living a luxurious and peaceful life.
This project requires the development of a real-estate website that showcases properties for sale and rent in Eastwood City. To acquire more online leads, HDO's IT teams will need to create an online appointment system to for unit viewings. Its design must also inspire the luxurious and lively style of Eastwood City.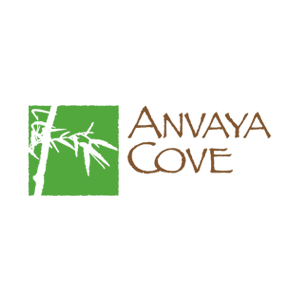 We were experiencing bandwidth issues with our old hosting service and we often had problems contacting them and troubleshooting our website. Helpdesk Online fixed this issue by providing better hosting for us and also by massively improving our website.

Content Writing & Editing
Content Management System
Content Writing & Creation
Creative Designs
Branding & Identity
Content Management System
Content Writing & Creation
Creative Designs
Digital Photography
Domain Hosting
Event Scheduling System
Logo Branding & Design
Maintenance & Support
Multi-Media Gallery
Responsive & Mobile Ready
Web Hosting
Social Media Marketing
Web App Development
Web Design & Developmen
To create a real-estate website with property listings and online booking system for unit viewing.
To create an attractive property listing directory and online booking system that can increase potential client interest and speed up buying process.
The firm has already sold most of its properties through online inquiries and is still getting more leads until today.
To provide a brand new site with online membership features to serve the beach club and golf & sports club community.
A lot of work, dedication, time, effort and detail was needed in order to provide the right solutions to help serve members better.
Our creative strength lies with the way we deal with our clients and how they want to communicate to their audiences and provide their needs.
See Our Actual Works & Screenshots
Portfolio Gallery for
Eastwood Condo For Sale
Drag slider below (left to right) to see actual results
Preview Before & After Photos
Explore Other Portfolio Galleries
We'd love to work with you and your team
Are you ready to work with us?
Let's grow your business.