Sante Wellness Centre of Integrative & Alternative Medicine was established to provide people with better and effective alternative ways to treat their illnesses, but also address the causes and, ultimately, educate them on achieving holistic and lasting wellness solutions.
Beauty & Wellness
Wellness
Retail Distribution
Sante International, Inc.
Sante Wellness Centre
Helpdesk Online advanced SWC's advocacy even further by developing a website which can cater to the curiosity and wellness needs of its target audience. The website is equipped with inquiry forms and scheduling features for patient consultations.
Every information about their wellness programs are also incorporated to answer every question and viewer may have about Sante Wellness Centre. As always, we have configured it to correctly be displayed in various devices for user convenience. Overall, our teams have achieved superior website performance, resulting to more quality results.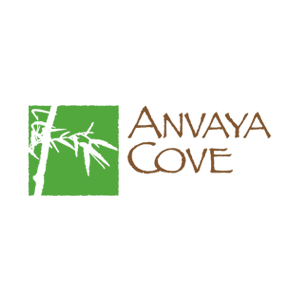 We were experiencing bandwidth issues with our old hosting service and we often had problems contacting them and troubleshooting our website. Helpdesk Online fixed this issue by providing better hosting for us and also by massively improving our website.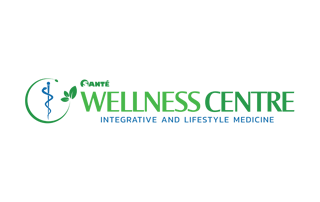 Content Management System
Creative Works
Domain Hosting
Lead Capture Forms
Photo & Video Gallery
Responsive & Mobile Ready
Web Design
Web Development
Web Hosting
To provide a high-converting website that makes it the top of the search engine rankings with value-added information.
To capture the company's mission within the design and also create a user-friendly navigation for all users.
Sante Wellness Center is among the top results for wellness websites in the search rankings while acquiring quality leads.
https://santewellnesscentre.com
To provide a brand new site with online membership features to serve the beach club and golf & sports club community.
A lot of work, dedication, time, effort and detail was needed in order to provide the right solutions to help serve members better.
Our creative strength lies with the way we deal with our clients and how they want to communicate to their audiences and provide their needs.
See Our Actual Works & Screenshots
Portfolio Gallery for
Sante Wellness Centre
Drag slider below (left to right) to see actual results
Preview Before & After Photos
Explore Other Portfolio Galleries
We'd love to work with you and your team
Are you ready to work with us?
Let's grow your business.