Capitol Medical Center has been a beacon of medical excellence in the Philippines for more than five decades. Today, CMC is a leading private hospital that has a 200-bed capacity and a comprehensive suite of healthcare services and a proud partner of Mount Grace Hospitals.
Healthcare
Hospital
Medical Center
Mount Grace Hospitals
Capitol Medical Center, Inc.
As a provider of quality healthcare services, Capitol Medical Center wanted to further expand its online presence by revamping its previous website and adding more convenience to it.
The new website will have a Doctors Directory for clients who want to schedule their consultations on a preferred time. A career board will also be added where applicant can check the details of open job positions and submit their resumes online. Clients can also submit inquiries and follow-up on their lab results.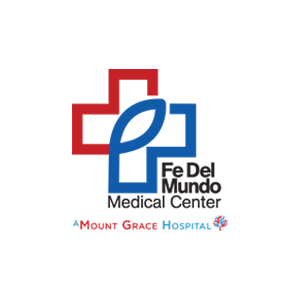 Camille G.
Fe Del Mundo Medical Center
It was a relief to have a team who handled our website and social media needs. We recommend them for their availability, reliability, and fast service.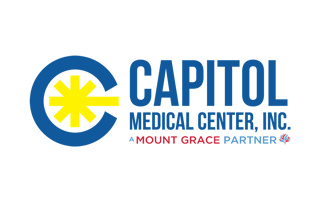 Capitol Medical Center, Inc.
Career Board
Content Management System
Creative Designs
Doctors Listing
Email Marketing
Lead-Capture Forms
Maintenance & Support
Photo & Video Gallery
Responsive & Mobile Ready
Web Design
Web Development
To create a website that aligns with the hospital's brand and business goals–to establish online presence and acquire more growth opportunities.
To develop a healthcare-inspired website that can cater to the online needs of CMC's patients and other potential clients.
Capitol Medical Center is now on the top of the search results and acquired more growth opportunities for excelling in their healthcare services.
To provide a brand new site with online membership features to serve the beach club and golf & sports club community.
A lot of work, dedication, time, effort and detail was needed in order to provide the right solutions to help serve members better.
Our creative strength lies with the way we deal with our clients and how they want to communicate to their audiences and provide their needs.
Drag slider below (left to right) to see actual results
Preview Before & After Photos
Explore Other Portfolio Galleries
We'd love to work with you and your team
Are you ready to work with us?
Let's grow your business.