Divine Grace Medical Center
Divine Grace Medical Center
ACE MED, INC. (Divine Grace Medical Center) opened its doors to the people of Rosario, Cavite in the year 1989. In a short span of time, the hospital rapidly became the pioneering and premier hospital in coastal Cavite.
Healthcare
Medical Center
Hospital
Mount Grace Hospital
Divine Grace Medical Center
As Divine Grace Medical Hospital has recently become a partner of Mount Grace Hospitals, Inc., the medical institution seeks to expand its online presence. To advance medical excellence, DGMC would like have its own website so surrounding communities and patients from across the country can get to know more about their services.
Also, DGMC has requested to integrate a Doctor's Directory for patients who prefer their family physicians or those who need consultations based on their available schedules. The website would also need an announcement and news page for any updates or promoting special health packages.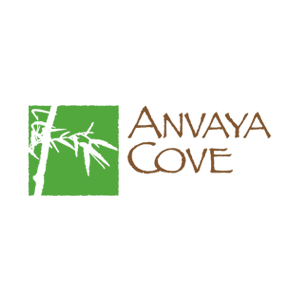 We were experiencing bandwidth issues with our old hosting service and we often had problems contacting them and troubleshooting our website. Helpdesk Online fixed this issue by providing better hosting for us and also by massively improving our website.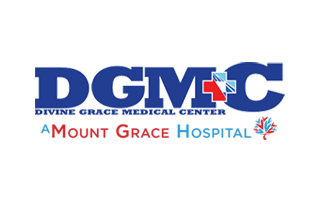 Divine Grace Medical Center
Content Management System
Content Writing & Creation
Maintenance & Support
Photo & Video Gallery
Responsive & Mobile Ready
Web Design
Web Development
To develop a healthcare website that aims to provide specific information on doctors while inspiring a clean, user-friendly site interface.
To maintain a clean, branded design that does not overwhelm visitors with information and serves to satisfy their online needs.
DGMC's website SEO levels has put it at the top of search results and its clients enjoy navigating and looking for what they need.
To provide a brand new site with online membership features to serve the beach club and golf & sports club community.
A lot of work, dedication, time, effort and detail was needed in order to provide the right solutions to help serve members better.
Our creative strength lies with the way we deal with our clients and how they want to communicate to their audiences and provide their needs.
Drag slider below (left to right) to see actual results
Preview Before & After Photos
Explore Other Portfolio Galleries
We'd love to work with you and your team
Are you ready to work with us?
Let's grow your business.