Formerly known as Eyeriss Health, Eyeriss Trading is a beauty products trading company established in 2019. The company develops wellness products to help individuals and independent distributors create a healthy future.
Retail & Manufacturing
E-commerce
Multi-level Marketing
With the passion to create an abundant future for people worldwide, Eyeriss Trading aims to establish an E-commerce platform to make their wellness products available for everyone. Each product will be assigned a beautifully-designed page complete with item details. 
They also wanted to integrate a multi-level marketing system that can help their distributors track their sales performance. Online users are able to explore business opportunities offered by Eyeriss and register on the spot.
Vendors who have their own products and partnered with Eyeriss are able to promote them on the website. Each one will have their own online shop and vendor accounts to manage them.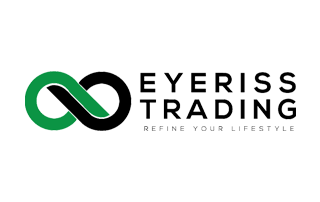 In our experience, we highly recommend HDO to everyone. Our company's IT issues were resolved within a few minutes, and the tech team is very personable and friendly. It's left me with this thought... "If I have a system or technical problem that I can't figure out, I'd call HDO right away. If I don't, I know that I'm just wasting time." Kudos to the HDO teams involved in making our ideas come true.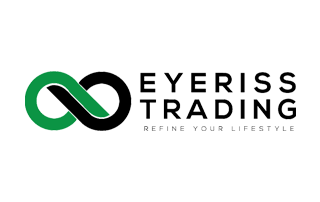 Audio Video Visual Presention
Cloud Managed Services
Content Management System
Content Writing & Creation
Creative Designs
Domain Hosting
E-Commerce
Lead Capture Forms
Maintenance & Support
Managed Hosting & SSL
Multishops / Multistore
Multilevel Marketing System (MLM)
News & Blogs Pages
Photo & Video Gallery
Security UI/UX Design
Responsive & Mobile Ready
Web App Development
Web Design
Web Development
To design a multi-vendor E-commerce website and a multi-level marketing system to be integrated with it.
To develop a customized multi-level marketing system with live payout notifications and genealogical reports.
Eyeriss Trading has experience significant results such as more branches nationwide, triple the sales, and maximum efficiency.
To provide a brand new site with online membership features to serve the beach club and golf & sports club community.
A lot of work, dedication, time, effort and detail was needed in order to provide the right solutions to help serve members better.
Our creative strength lies with the way we deal with our clients and how they want to communicate to their audiences and provide their needs.
See Our Actual Works & Screenshots
Portfolio Gallery for
Eyeriss Trading
Creative Media
Productions
Drag slider below (left to right) to see actual results
Preview Before & After Photos
Explore Other Portfolio Galleries
We'd love to work with you and your team
Are you ready to work with us?
Let's grow your business.