Richter School of Natural Therapeutics, Inc.
Richter School of Natural Therapeutics, Inc.
Started in 1998, Richter School of Natural Therapeutics aims to teach individuals their alternative medical services by offering naturopathic courses that includes Iridology, Reflexology and acupressure among others.
Education Industry
School of Natural Therapeutics
Richter School of Natural Therapeutics, Inc.
Richter School of Natural Therapeutics wanted to reach out to a wider range of individuals who want to pursue an alternative medical career. To accomplish that, HDO helped the school to develop their official website that would showcase their school background and course listings.
The website has an inquiry form where online users can send their questions about enrollment or other school-related topics. Overall, RSNT has a user-friendly website that makes online users find the information they need easily.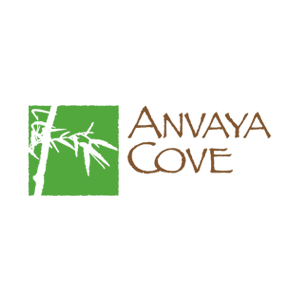 We were experiencing bandwidth issues with our old hosting service and we often had problems contacting them and troubleshooting our website. Helpdesk Online fixed this issue by providing better hosting for us and also by massively improving our website.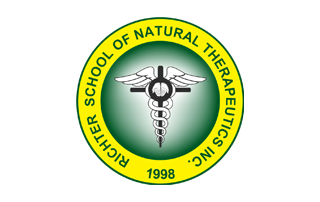 Richter School of Natural Therapeutics, Inc.
Content Management System
Content Writing & Creation
Creative Designs
Domain Hosting
Maintenance & Support
Multi-Media Gallery
Responsive & Mobile Ready
Web Hosting
Web Design & Developmen
To create an official website that showcases the school and where online users can inquire.
Conceptualizing the content layout and incorporating RSNT's branding into the design.
RSNT received many online inquiries about enrollment and brand awareness has significantly increased.
https://richterschoolofnaturopathy.com/
To provide a brand new site with online membership features to serve the beach club and golf & sports club community.
A lot of work, dedication, time, effort and detail was needed in order to provide the right solutions to help serve members better.
Our creative strength lies with the way we deal with our clients and how they want to communicate to their audiences and provide their needs.
Drag slider below (left to right) to see actual results
Preview Before & After Photos
Explore Other Portfolio Galleries
We'd love to work with you and your team
Are you ready to work with us?
Let's grow your business.