Mother Teresa of Calcutta
Medical Center
Mother Teresa of Calcutta Medical Center
Founded on February 28, 2006, Mother Teresa of Calcutta Medical Center is a state of the art, multi-specialty medical center San Fernando City, Pampanga and is in partnership with Mount Grace Hospitals.
Healthcare
Hospital
Medical Center
Mount Grace Hospital
Mother Teresa of Calcutta Medical Center
MTCMC reached out to HDO as they needed a major revamp on their previous website. The development team focused on creating features which can produce quality user experience such as search page where you can look up the schedules of doctors, inquiry forms, and an events page where users can view any upcoming occasions. The UI/UX and Creatives teams were responsible for the aesthetics of the site and the ease of navigation it has to offer.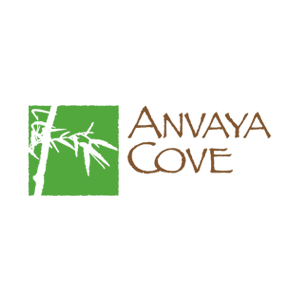 We were experiencing bandwidth issues with our old hosting service and we often had problems contacting them and troubleshooting our website. Helpdesk Online fixed this issue by providing better hosting for us and also by massively improving our website.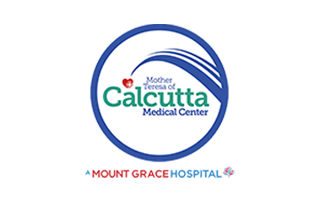 Mother Teresa of Calcutta Medical Center
Content Management System
Career Board
Doctors Listings
Domain Hosting
Lead Capture Forms
Photo & Video Gallery
Responsive & Mobile Ready
Web Design
Web Development
Web Hosting
To do a complete revamp of MTCMC's website that will increase their reputation and online presence.
Integrating the Doctors' Directory and Lead-Capture Forms together with developing a UI/UX interface that's consistent with their brand.
There's been a gradual increase of client website interaction and traffic in MTCMC, surpassing expectations and delivering above and beyond.
To provide a brand new site with online membership features to serve the beach club and golf & sports club community.
A lot of work, dedication, time, effort and detail was needed in order to provide the right solutions to help serve members better.
Our creative strength lies with the way we deal with our clients and how they want to communicate to their audiences and provide their needs.
Drag slider below (left to right) to see actual results
Preview Before & After Photos
Explore Other Portfolio Galleries
We'd love to work with you and your team
Are you ready to work with us?
Let's grow your business.