I Am Brave aims to provide consumer with health and wellness products via an E-commerce platform to make it more efficient for customers to buy products they've always loved. 
Beauty & Wellness
Wellness
Retail Distribution
Brave Heart League of Enterprise Service Solutions
I Am Brave
For this project, I Am Brave needed an E-commerce website where online users can shop to their hearts' content. This online shop should be able to accept online payments and open to multiple currencies. Each product will have their own product pages and special catalogues to capture customers' interests.
On the backend, the website would be integrated with a CRM that can track the overall performance of the company. Products in one's shopping cart can also be computed and arranged for shipping. Customers can also receive real-time notifications and emails about their transactions.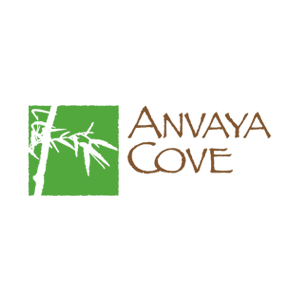 We were experiencing bandwidth issues with our old hosting service and we often had problems contacting them and troubleshooting our website. Helpdesk Online fixed this issue by providing better hosting for us and also by massively improving our website.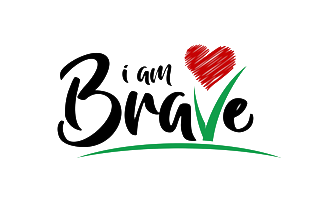 API Integration Cloud Managed Services Content Management System Creative Works Customer Relationship Mgmt. Domain Hosting E-Commerce System Email & SMS Notifications Online Payments (API) Live Order Tracking System Lead Capture Forms Logo and Branding Membership System Multi-Shop Brands Multi-Currency Multi-Location Multimedia (AVP) Photo & Video Gallery Product Catalogues Responsive & Mobile Ready Stock & Invetory Mgmmt. Shipping & Logistics Mgmt. Stock & Inventory Mgmt. Social Media Management Vouchers & Discounts Web Design & Development
To develop a high-converting E-commerce website with online membership and multiple payment gateways.
To develop an E-commerce platform that can accept online payments and showcase products the best way possible.
I Am Brave has a higher rate of converting customers online and fulfilling orders.
To provide a brand new site with online membership features to serve the beach club and golf & sports club community.
A lot of work, dedication, time, effort and detail was needed in order to provide the right solutions to help serve members better.
Our creative strength lies with the way we deal with our clients and how they want to communicate to their audiences and provide their needs.
See Our Actual Works & Screenshots
Portfolio Gallery for
I Am Brave
Drag slider below (left to right) to see actual results
Preview Before & After Photos
Explore Other Portfolio Galleries
We'd love to work with you and your team
Are you ready to work with us?
Let's grow your business.