Hanapbuhay Kita Atbp. (BCGF)
Hanapbuhay Kita Atbp. (BCGF)
Hanapbuhay, Kita, ATBP. is a tradename owned by the Business Center for Global Filipinos, Corp. (BCGF), a management consulting company and a leading providing of marketing services.
Retail Industry
Affiliate, Membership, E-commerce
Business Center For Global Filipinos (BCGF)
Hanapbuhay Kita Atbp.
Hanapbuhay, Kita, ATBP. decided to reach out to Filipinos that need financial independence, providing them a simple way of setting up their their own business. HKA availed HDO's services to put up an E-commerce website that's integrated with an affiliate marketing system. The online shop is also set up to accommodate multiple vendors and resellers.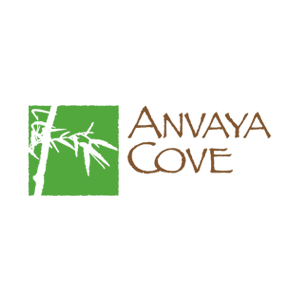 We were experiencing bandwidth issues with our old hosting service and we often had problems contacting them and troubleshooting our website. Helpdesk Online fixed this issue by providing better hosting for us and also by massively improving our website.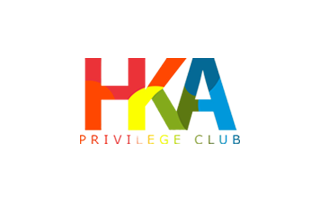 Affiliate System
API Integration
Content Management System
Content Writing & Creation
Domain Hosting
E-Commerce System
Lead Capture Forms
Login & Registration Sync
Maintenance & Support
Managed Business Hosting
Membership
Multi-vendor
Responsive & Mobile Ready
Web App Development
Web Design
Web Hosting
To develop an E-commerce website that showcase various sellers' items together with an affiliated marketing system.
To both configure and develop an E-commerce website that showcases products and enables users to use its affiliate marketing system and links.
Many Filipino business owners have begun to partner with HKA because of the website that helped them realize the earning potential of being an online vendor.
To provide a brand new site with online membership features to serve the beach club and golf & sports club community.
A lot of work, dedication, time, effort and detail was needed in order to provide the right solutions to help serve members better.
Our creative strength lies with the way we deal with our clients and how they want to communicate to their audiences and provide their needs.
Drag slider below (left to right) to see actual results
Preview Before & After Photos
Explore Other Portfolio Galleries
We'd love to work with you and your team
Are you ready to work with us?
Let's grow your business.