Eyeriss Trading (Branding)
Eyeriss Trading (Branding)
Formerly known as Eyeriss Health, Eyeriss Trading is a beauty products trading company established in 2019. The company develops wellness products to help individuals and independent distributors create a healthy future.
Retail & Manufacturing
E-commerce
Multilevel Marketig
As a Trading Company and a health-inspired enterprise, our teams had to work on reinforcing Eyeriss' brand. To reinforce what the company is standing for, our teams had to:
Re-design the official logo to better reflect the company values and mission at first glance.
Design hero banners and visual content that aligns with the brand.
Curate the write-ups that are consistent with the voice of the brand.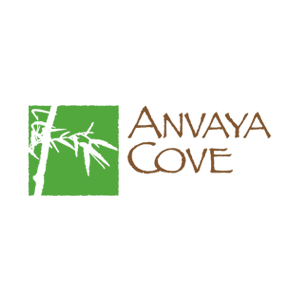 We were experiencing bandwidth issues with our old hosting service and we often had problems contacting them and troubleshooting our website. Helpdesk Online fixed this issue by providing better hosting for us and also by massively improving our website.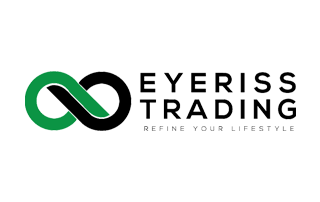 Audio Video Visual Presention
Cloud Managed Services
Content Management System
Content Writing & Creation
Creative Designs
Domain Hosting
E-Commerce
Lead Capture Forms
Maintenance & Support
Managed Hosting & SSL
Multishops / Multistore
Multilevel Marketing System (MLM)
News & Blogs Pages
Photo & Video Gallery
Security UI/UX Design
Responsive & Mobile Ready
Web App Development
Web Design
Web Development
To re-design and improve the brand and website content.
Strategic planning on how to produce the right brand that reflects the company the best.
Eyeriss Trading is now getting more of its ideal customers to do business with them.
To provide a brand new site with online membership features to serve the beach club and golf & sports club community.
A lot of work, dedication, time, effort and detail was needed in order to provide the right solutions to help serve members better.
Our creative strength lies with the way we deal with our clients and how they want to communicate to their audiences and provide their needs.
See Our Actual Works & Screenshots
Portfolio Gallery for
Eyeriss Trading
Creative Media
Productions
Drag slider below (left to right) to see actual results
Preview Before & After Photos
Explore Other Portfolio Galleries
We'd love to work with you and your team
Are you ready to work with us?
Let's grow your business.