Fe Del Mundo Medical Center (Instagram)
Fe Del Mundo Medical Center (INSTAGRAM)
Fe Villanueva del Mundo, is a world-renowned Filipina pediatrician. She founded the first pediatric hospital in the Philippines called Children Medical Center. Now known as Fe Del Mundo Medical Center, her hospital became known for shaping child healthcare in the Philippines.
Healthcare
Hospital
Medical Center
Mount Grace Hospitals
Fe Del Mundo Medical Center
To maximize the potential of its digital marketing, FDMMC invested in HDO to produce posts for Instagram. Our Creatives team aligned the posts with FDMMC's brand and WHO calendar to provide value to online users.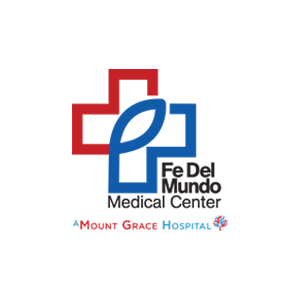 Camille G.
Fe Del Mundo Medical Center
It was a relief to have a team who handled our website and social media needs. We recommend them for their availability, reliability, and fast service.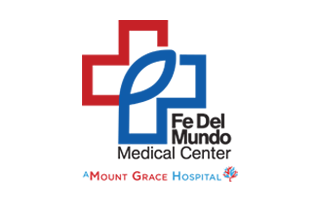 Fe Del Mundo Medical Center
Content Management System
Content Writing & Creation
Creative Designs
Digital Photography
Email Marketing
Maintenance & Support
Newsletter Subscriptions
Photo & Video Gallery
Responsive & Mobile Ready
Social Media Marketing
Video Productions (AVP)
Web Design
Web Development
To utilize Instagram as a source of conversion and quality leads.
To design posts that provide value to online users, inspiring to complete their buying journey.
FDMMC's Instagram received inquiries and gained brand awareness on social media.
To provide a brand new site with online membership features to serve the beach club and golf & sports club community.
A lot of work, dedication, time, effort and detail was needed in order to provide the right solutions to help serve members better.
Our creative strength lies with the way we deal with our clients and how they want to communicate to their audiences and provide their needs.
See Our Actual Works & Screenshots
Portfolio Gallery for
Fe Del Mundo Medical Center
Creative Media
Productions
Fe Del Mundo Medical Center
Drag slider below (left to right) to see actual results
Preview Before & After Photos
Explore Other Portfolio Galleries
We'd love to work with you and your team
Are you ready to work with us?
Let's grow your business.