Pedia & Geria Foundation Inc
Pedia & Geria Foundation Inc
The Pedia & Geria Foundation is a non-profit organization that becomes a channel of blessings to the families of the less fortunate. They hold charitable activities such as feeding programs, back-to-school events, and medical outreaches.
Non-Profit Organization
Helping People
Pedia & Geria Foundation Inc
The Pedia & Geria Foundation requested our teams to develop their website so NGOs and donors are able to reach out to needing communities nationwide. This humanitarian website project would require:
A modern website design that speaks volumes to the hearts of online users.
An online donation platform that accepts various types of payments such as credit cards or PayPal.
Lead-capture forms for users who have inquiries about the foundation.
A mobile-responsive design that is accessible with any device.
Cloud-managed services to optimize site performance and create quality user experience.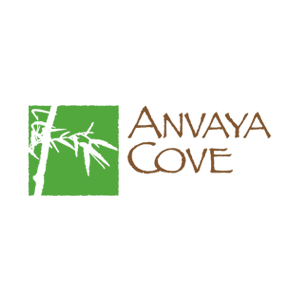 We were experiencing bandwidth issues with our old hosting service and we often had problems contacting them and troubleshooting our website. Helpdesk Online fixed this issue by providing better hosting for us and also by massively improving our website.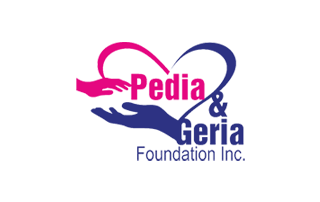 Pedia & Geria Foundation Inc
Content Management System
Domain Hosting
Lead Capture Forms
Photo & Video Gallery
Responsive & Mobile Ready
Web Design
Web Development
Web Hosting
To create a charity-inspired website that can attract donors and non-profit organizations to help their cause.
To create a secure online donation system.
The Pedia & Geria Foundation was able to help more families with the increase of donations acquired by the website.
To provide a brand new site with online membership features to serve the beach club and golf & sports club community.
A lot of work, dedication, time, effort and detail was needed in order to provide the right solutions to help serve members better.
Our creative strength lies with the way we deal with our clients and how they want to communicate to their audiences and provide their needs.
Drag slider below (left to right) to see actual results
Preview Before & After Photos
Explore Other Portfolio Galleries
We'd love to work with you and your team
Are you ready to work with us?
Let's grow your business.