Canyon Cove Beach Resort (BCGF)
Canyon Cove Beach Resort (BCGF)
Canyon Cove rests within the fine beaches of Batangas and is well known for backpackers and families who want to create memories away from the city.
Business Center For Global Filipinos (BCGF)
Canyon Cove Beach Resort
Located in Calabarzon, Batangas is one of the most popular tourist destinations within two hours of Metro Manila, and the home of one of the biggest sugar plantations in the country. The province has numerous beach spots including Punta Fuego Residential Community and Kawayan Cove – the summer getaway of the wealthy. Positioned in the West Philippine Sea opposing Pacific Ocean, it shields the Nasugbu coastline from strong typhoons and winds.
Canyon Cove has requested HDO to help establish a strong online presence with the aim to get more clients and web exposure. The resort also requests for an online booking platform to help clients reserve their rooms without directly contacting their sales team.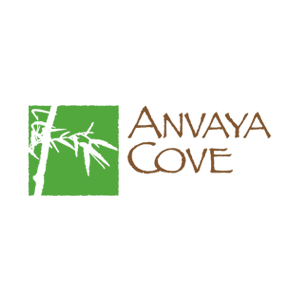 We were experiencing bandwidth issues with our old hosting service and we often had problems contacting them and troubleshooting our website. Helpdesk Online fixed this issue by providing better hosting for us and also by massively improving our website.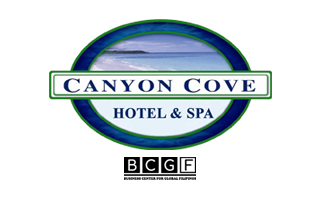 Canyon Cove Beach Resort (BCGF)
Content Writing & Editing
Content Management System
Content Writing & Creation
Creative Designs
Lead Capture Forms
Managed Hosting & SSL Security
Online Booking System
Photo & Video Gallery
Responsive & Mobile Ready
Web App Development
Web Development
Web Maintenance & Security
Web Hosting
To develop a website that can generate user traffic and make online booking easier for clients.
Designing a website that would align with the brand's message while optimizing the online reservation platform.
Canyon Cove's website has been successful in converting online users and its in-house staff find it easier to manage bookings.
To provide a brand new site with online membership features to serve the beach club and golf & sports club community.
A lot of work, dedication, time, effort and detail was needed in order to provide the right solutions to help serve members better.
Our creative strength lies with the way we deal with our clients and how they want to communicate to their audiences and provide their needs.
Drag slider below (left to right) to see actual results
Preview Before & After Photos
Explore Other Portfolio Galleries
We'd love to work with you and your team
Are you ready to work with us?
Let's grow your business.