Advancing Medical Excellence in the Cloud
Advancing Medical Excellence in the Cloud
One of our clients is an expanding network of group of hospitals who seek to improve healthcare institutions and establishments by having a centralized support system that caters to the needs of its partner hospitals.
Their organization is also a member of the Philippines' largest pharmaceutical company that has been at the forefront of providing reasonably-priced and consistently-reliable healthcare products for over 70 years.
Healthcare Industry
Corporate Business
Case Study
Portfolio Section
November 11, 2022
By: Mr. Mike M.
Healthcare, Website Design, Solutions, Email, Cloud, etc.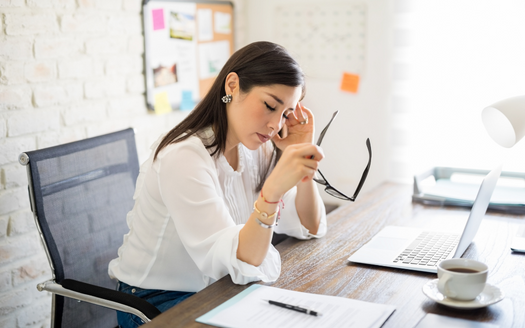 The client's network of partner hospitals was seeking a dedicated IT service provider that would cater to their online needs in order to solve challenges that they've been facing for many years: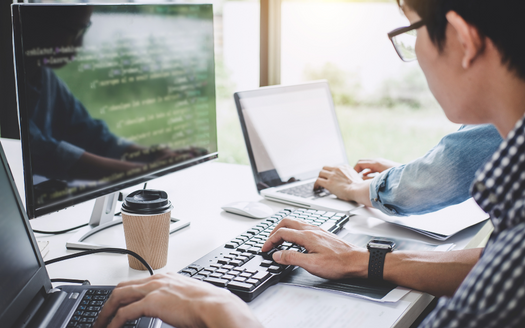 For over four (4) years and running, Helpdesk Online Solutions has been the exclusive IT managed service provider for their partnership network of hospitals. With solid collaboration between our marketing, creatives, and IT teams, we have offered a wide range of services over the past years: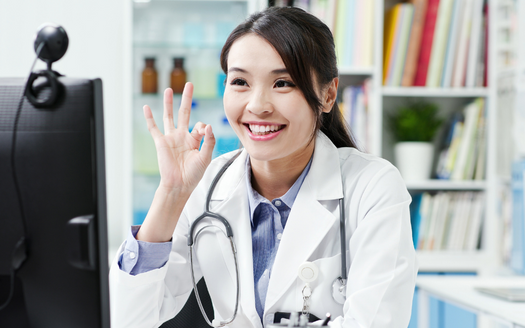 With the successful efforts of each team to fulfill the client's needs, these projects have produced beneficial results such as:
Explore Other Case Studies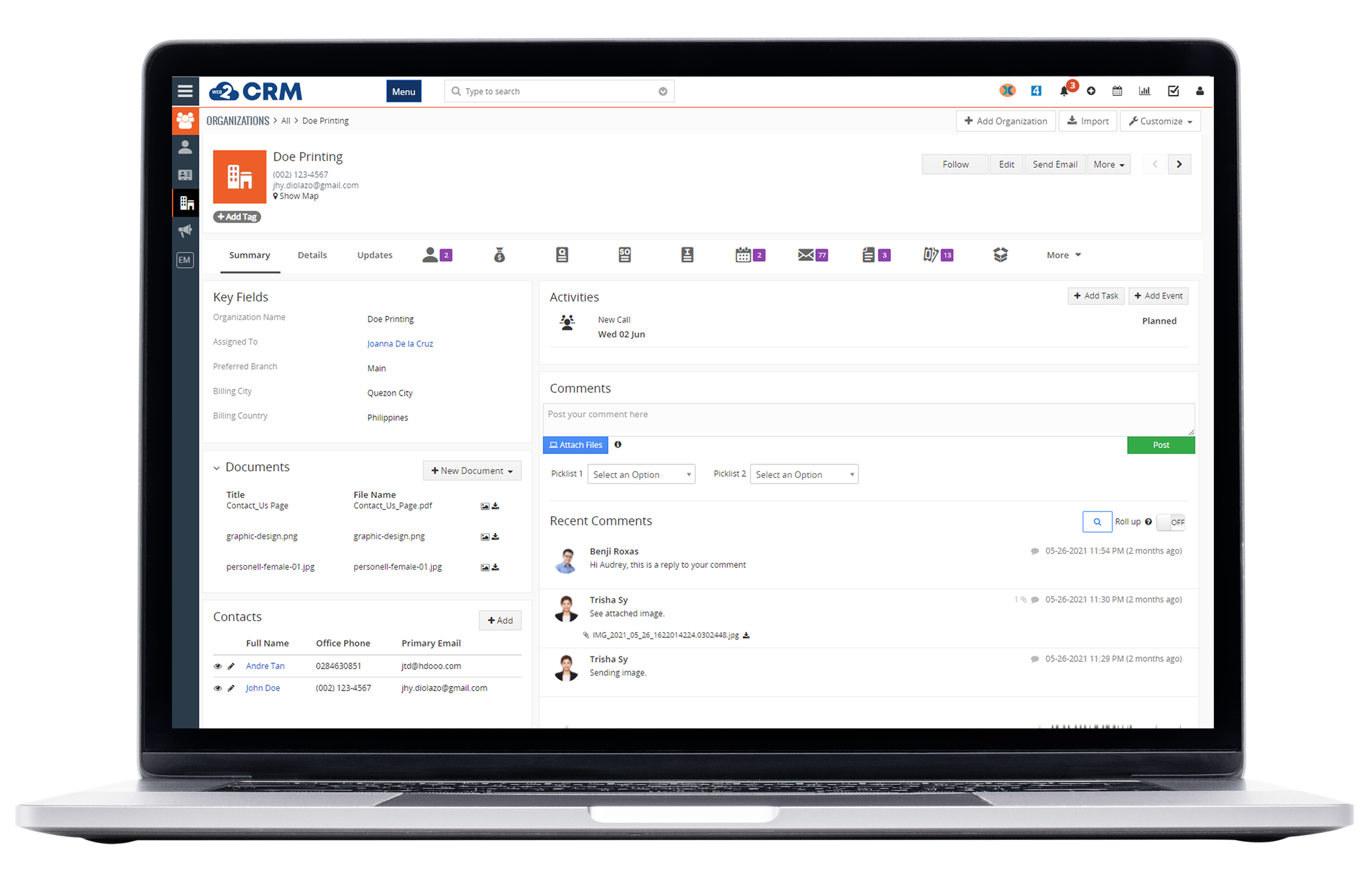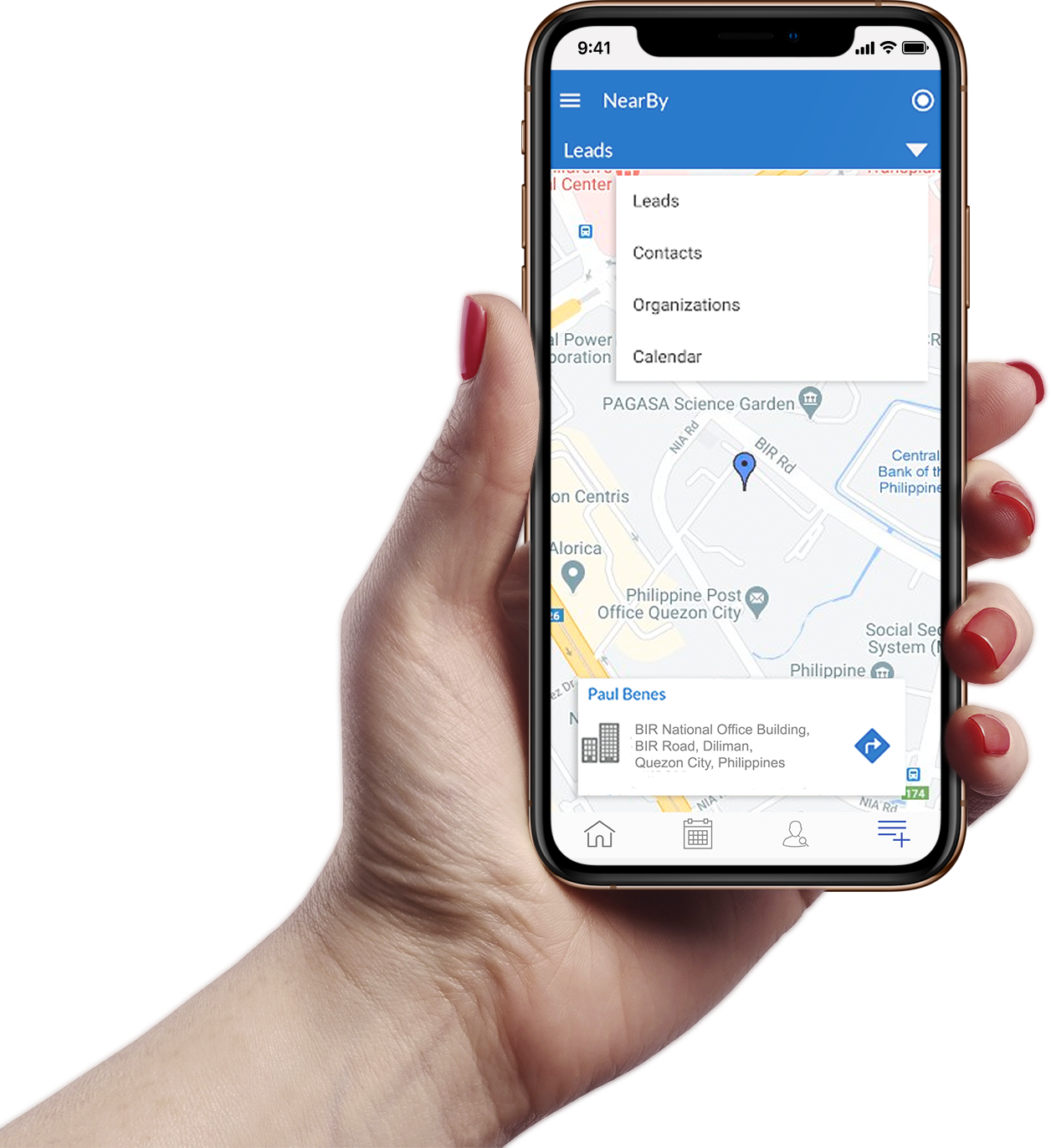 Need a Customized Project or Web App?
We can cater to all sorts of projects as well as those in need of customization and special add-on features. We'll help you maximize productivity while sticking to your budget in order to get rid of inefficiency and provide better convenience, access 24/7, enhanced security and scalability.
We'd love to work with you and your team
Are you ready to work with us?
Let's grow your business.