GNPower has been in the energy industry since the 1990's and completed landmark projects in the Philippines with a mission to be the leader in offering the least possible cost of power and development of clean coal technology.
The website development project for the GNPower has provided a high-quality website design which gives users to navigate easily and the aesthetics to match their branding and identity. Users will be able to send different types of inquiries using a customized inquiry form which proves to be convenient than ever.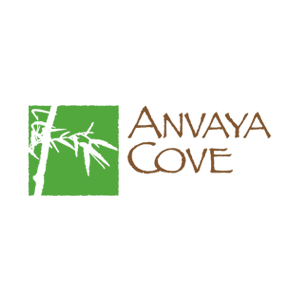 We were experiencing bandwidth issues with our old hosting service and we often had problems contacting them and troubleshooting our website. Helpdesk Online fixed this issue by providing better hosting for us and also by massively improving our website.

Content Writing & Editing
Content Management System
Domain Hosting
Lead Capture Forms
Maintenance & Support
Parallax Landing Page
Photo & Video Gallery
Responsive & Mobile Ready
Web Design
Web Development
Web Hosting
To develop a website that highlights the company's profile and showcase its landmark projects and developments.
To integrate the news feeds of the Department of Energy for energy forecasts and to incorporate a minimalist design.
HDO has developed an information-rich website that has attracted investors and created leads for growth opportunities.
To provide a brand new site with online membership features to serve the beach club and golf & sports club community.
A lot of work, dedication, time, effort and detail was needed in order to provide the right solutions to help serve members better.
Our creative strength lies with the way we deal with our clients and how they want to communicate to their audiences and provide their needs.
Drag slider below (left to right) to see actual results
Preview Before & After Photos
Explore Other Portfolio Galleries
We'd love to work with you and your team
Are you ready to work with us?
Let's grow your business.