Printing Operations Improved by Managed Services
Printing Operations Improved by Managed Services
This client saw an increasing demand for solutions in the printing industry in the Philippines. A study showed that the typical office worker prints 10,000 pages of work material every year. Teachers, on the other hand, print as much as 75 pages of academic materials. That's why reinforcing the way they operate everyday and cater to their customers' needs has to be productive, efficient, and the best.
Printing Industry
Corporate Business
Case Study
Portfolio Section
November 11, 2022
By: Mr. Mike M.
Printing, Website Design, Solutions, Email, Cloud, etc.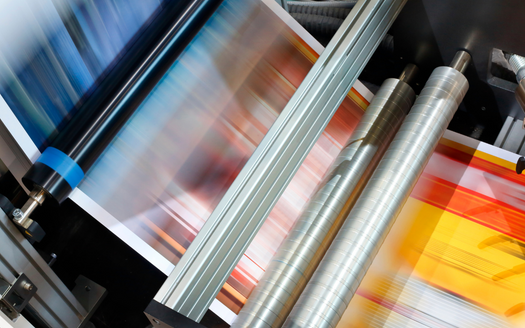 This client was experiencing a big deal of challenges that blocked their way to more revenue and opportunities for growth. Some of the major issues they faced were: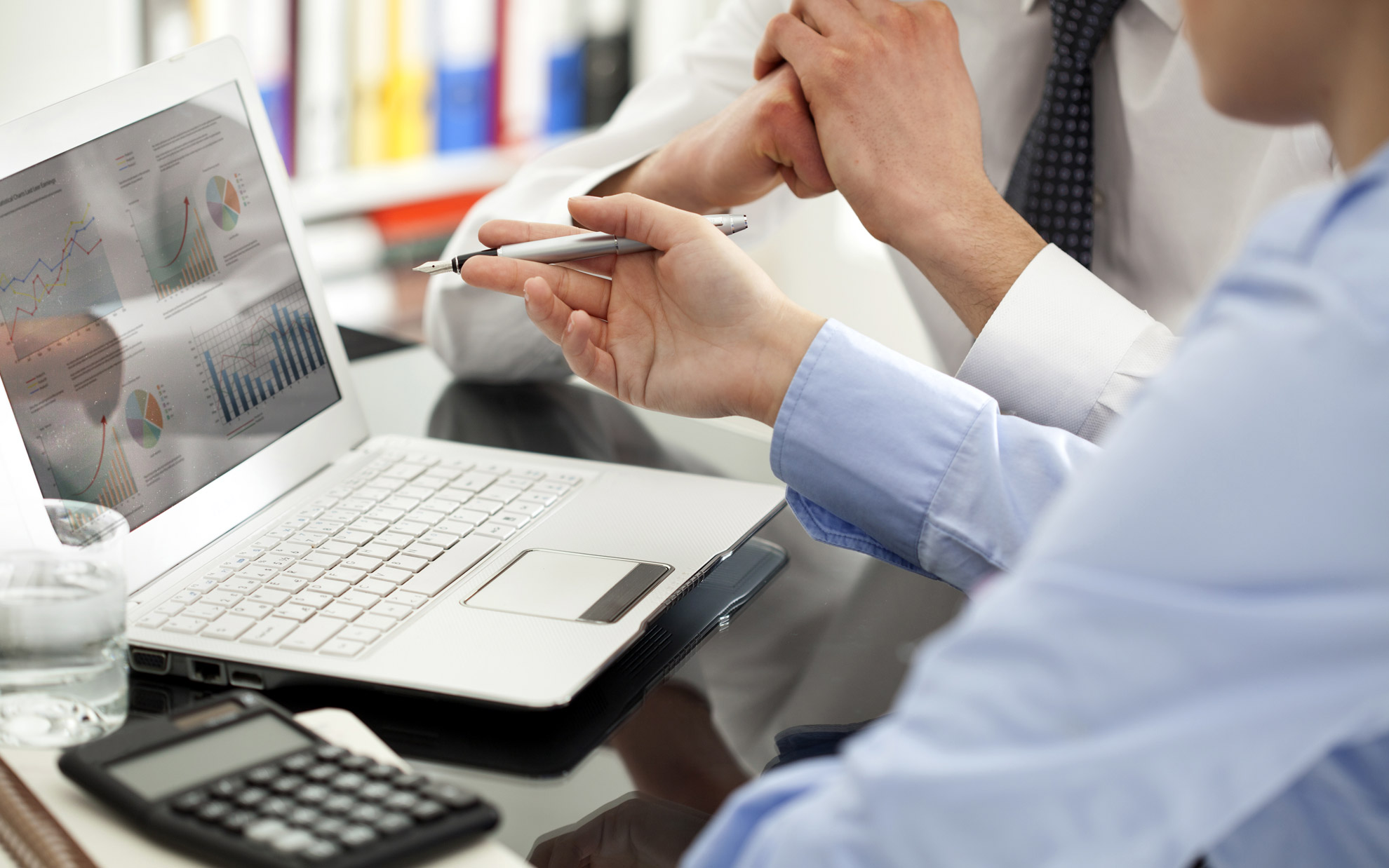 With strategic planning and collaboration, HDO's teams worked together to address the client's challenges. The issues were addressed with the following solutions: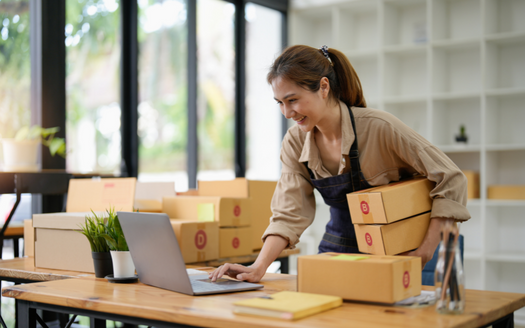 With the successful efforts of each team to fulfill the client's needs, these solutions resulted in overdelivered results such as:
Explore Other Case Studies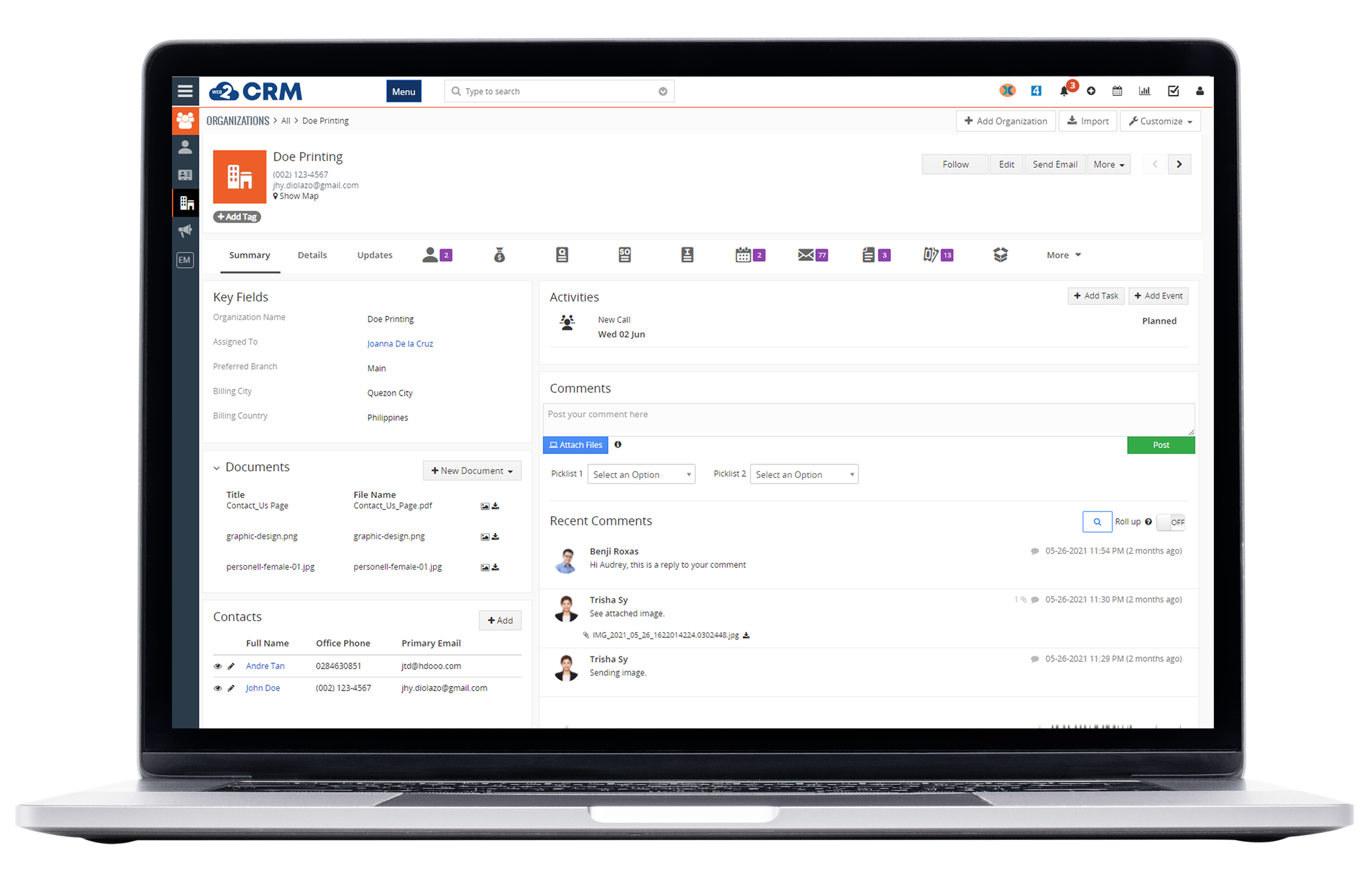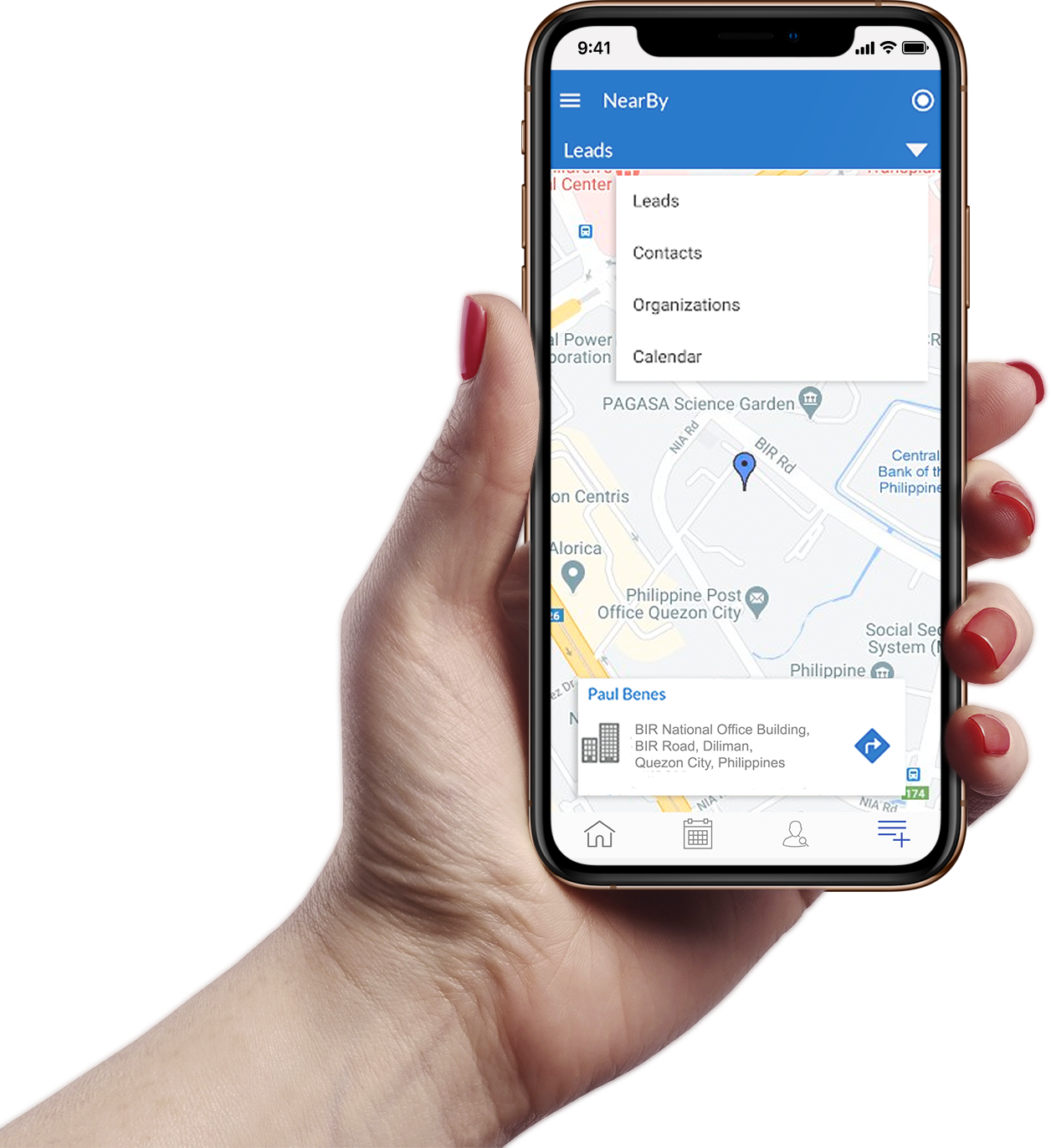 Need a Customized Project or Web App?
We can cater to all sorts of projects as well as those in need of customization and special add-on features. We'll help you maximize productivity while sticking to your budget in order to get rid of inefficiency and provide better convenience, access 24/7, enhanced security and scalability.
We'd love to work with you and your team
Are you ready to work with us?
Let's grow your business.