Premier Developer Empowered by Cloud Services
Premier Developer Empowered by Cloud Services
This client is one of the largest and first, full-line real estate developers in the Philippines and is widely known in Asia for their prime residential and commercial developments. Having a total of 26 sustainable estates and 57 growth centers across the country enriching the lives of Filipinos since the 1800's.
This establishment offers its residential properties for those who want to enjoy the beauty of its serene landscape, seaside resort, and multi-sports and golf club, which won 1st place in the Asian Golf Awards' Best Golf Course in Asia.
Real Estate Industry
Corporate Business
Case Study
Portfolio Section
November 11, 2022
By: Mr. Mike M.
Real Estate Developer, Website Design, Cloud Services, etc.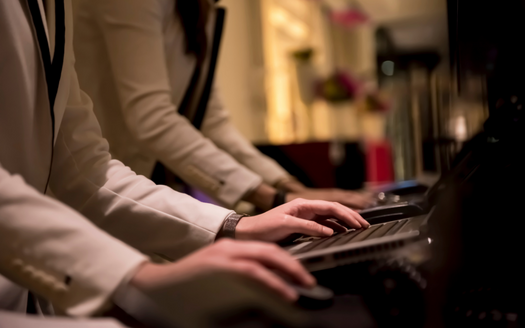 Some of our client's major leisure development projects and prestige membership clubs needed dedicated IT expertise in helping them develop, manage, and maintain their online systems and server resources with the hopes of resolving the following challenges: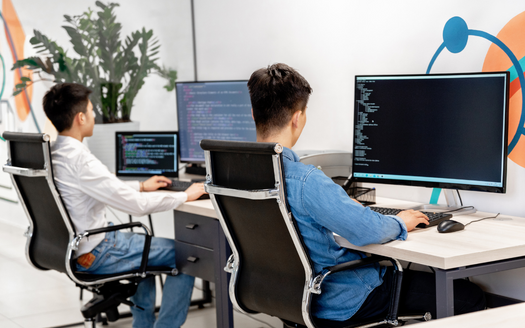 This client has put their valued trust in Helpdesk Online Solutions for managing and providing on-going dedicated services for their exclusive membership clubs for over six (6) years. To help them cope up with the challenges they faced, we've provided managed services like: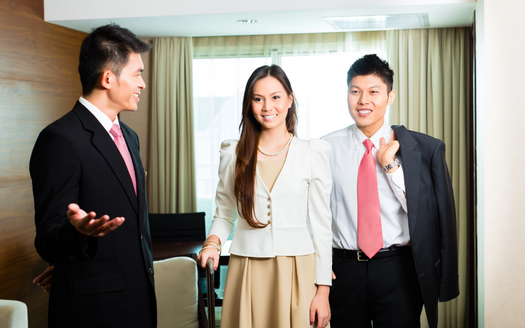 The development of each club's website, online systems and the fully managed cloud servers have resulted in several benefits:
Explore Other Case Studies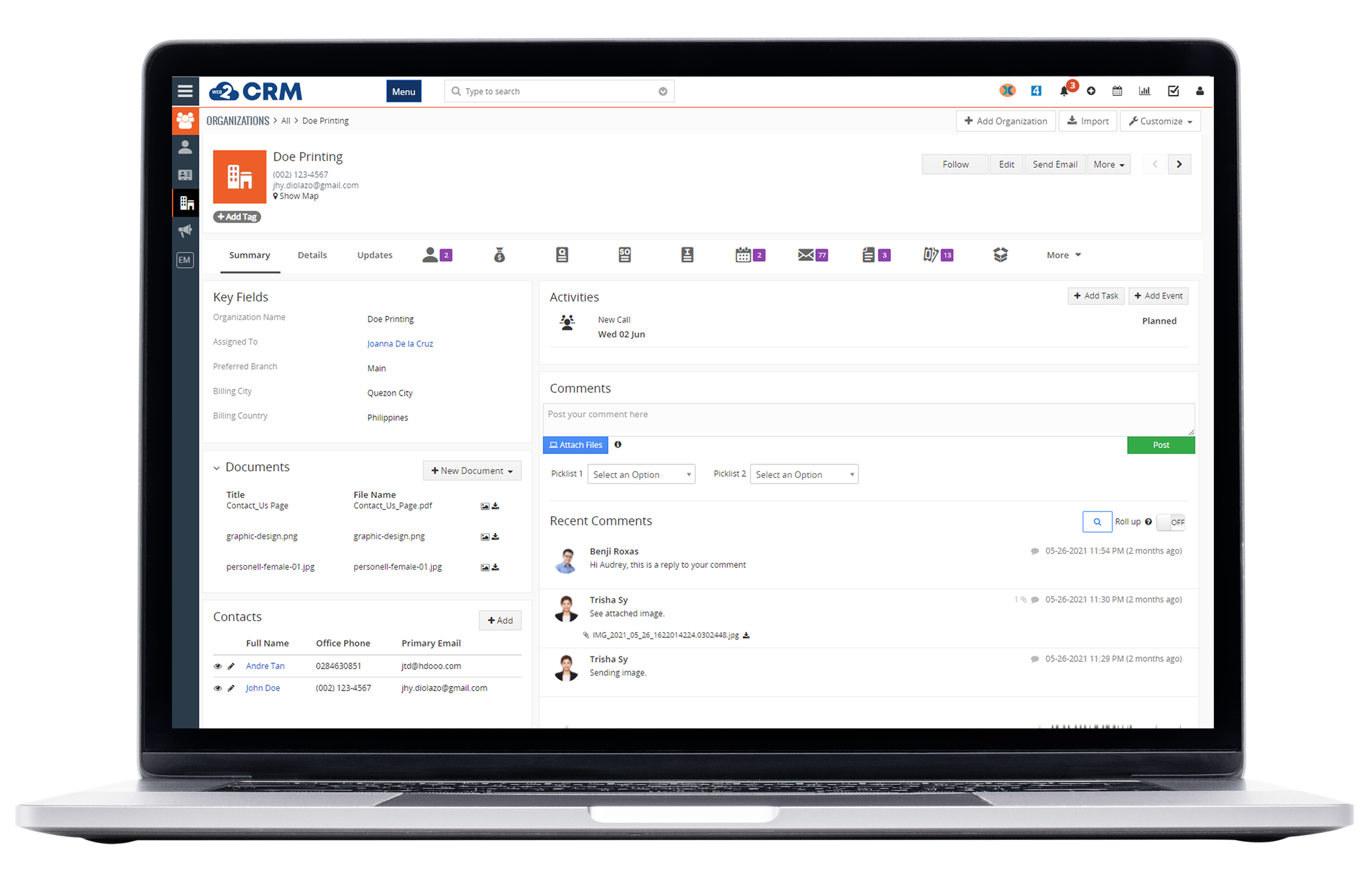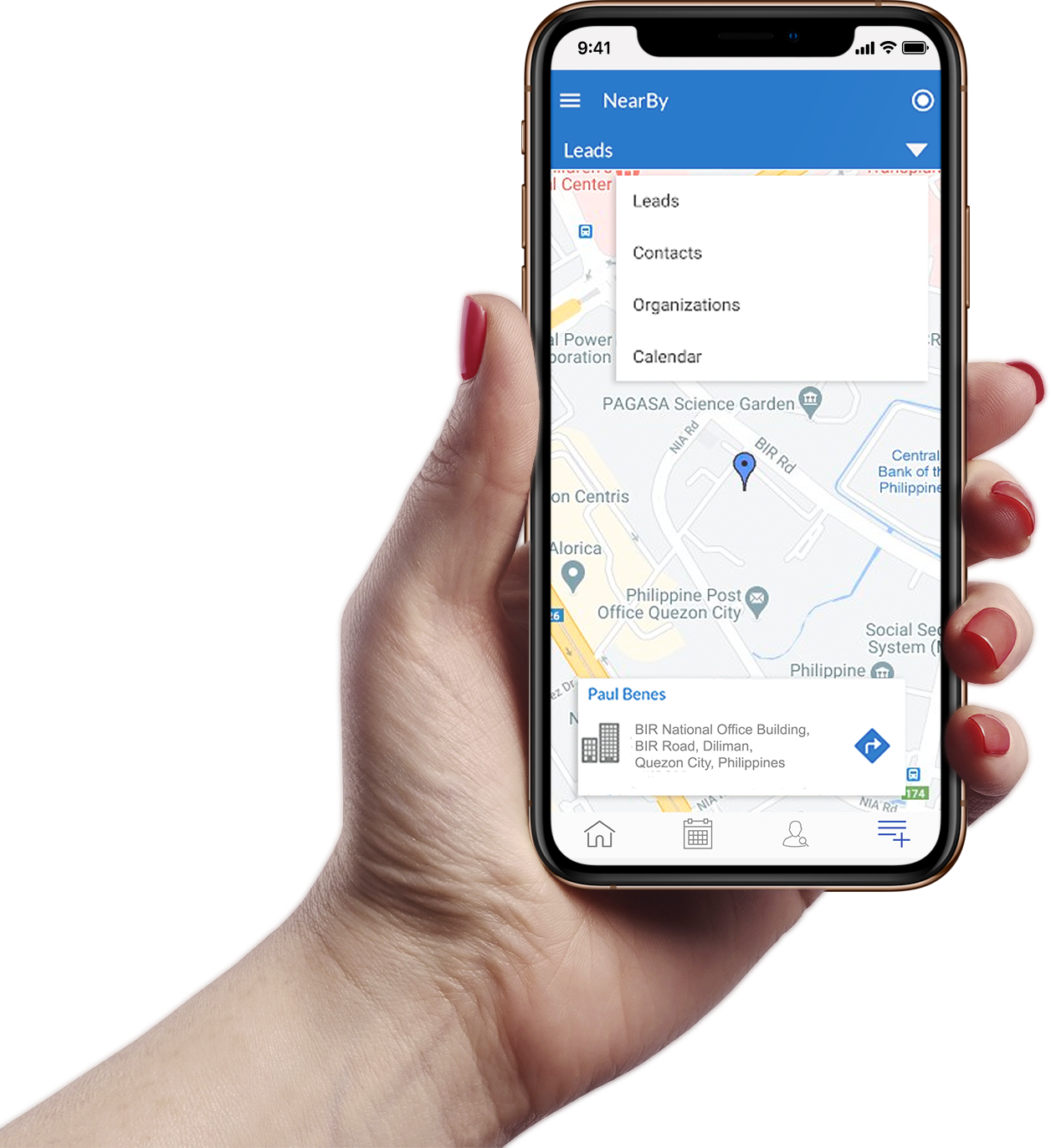 Need a Customized Project or Web App?
We can cater to all sorts of projects as well as those in need of customization and special add-on features. We'll help you maximize productivity while sticking to your budget in order to get rid of inefficiency and provide better convenience, access 24/7, enhanced security and scalability.
We'd love to work with you and your team
Are you ready to work with us?
Let's grow your business.