Ayala Group: Southlinks Golf Club
AYALA GROUP: SOUTHLINKS GOLF CLUB
Owned by the Ayala Group of Companies, Southlinks Golf Club is one of the the Ayala Group together with membership clubs and leisure communities in the Bataan area.
Hospitality Industry
Hotel & Tourism Industry
Sports & Leisure
Ayala Group of Companies
Southlinks Golf Club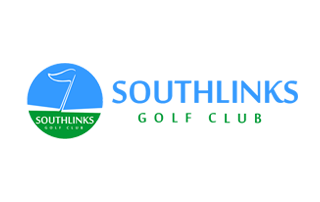 Southlinks Golf Club welcomes all kinds of golfers and players alike. With beautiful landscaped greens, this course also offers extensive practice facilities providing enough challenge for our members and serious golfers alike located in Las Piñas.

The golf club has requested us to deliver their company's golf club an official website similar to that of Anvaya Cove's very own. The front-end design of the website came to life as we've incorporated colors that match their branding and reinforce their identity as one of the best golf clubs in the country.

To complete their official website design media and content creation, we offered our Photography & Videography services to produce high-quality photos and videos. With this in mind, their website's hosting platform is patterned with the same reliability and functionality just like Anvaya Cove. They've also acquired our Fully-Managed Business Hosting service and a fully qualified domain name chosen by the client to host their brand-new website.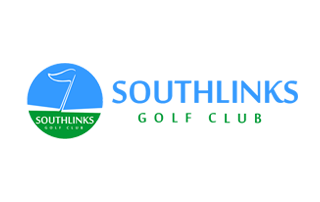 Ayala Land Premier: Southlinks Golf Club
Content Writing & Editing Content Management System Digital Photography Domain Hosting Event Booking System Event Scheduling System Maintenance & Support Managed Business Hosting Membership System
Photo & Video Gallery Responsive & Mobile Ready Web App Development Web Design Web Development
To deliver a high-converting website that attract golfers with its online membership features and showcase the establishment to serve the golfing community.
To curate content that  accommodate business goals to acquire new leads and bookings as well as building a memorable online presence for Southlinks.
Delivered a value-generating website that attracted more attention from golf enthusiasts and acquired more business opportunities for growth.
https://www.southlinksgolfclub.com.ph/
To provide a brand new site with online membership features to serve the beach club and golf & sports club community.
A lot of work, dedication, time, effort and detail was needed in order to provide the right solutions to help serve members better.
Our creative strength lies with the way we deal with our clients and how they want to communicate to their audiences and provide their needs.
Drag slider below (left to right) to see actual results
Preview Before & After Photos
Explore Other Portfolio Galleries
We'd love to work with you and your team
Are you ready to work with us?
Let's grow your business.