Unaka Pawnshop (Vista Verde )
Unaka Pawnshop (Vista Verde )
Unaka Pawnshop provides pawning and payments services to its surrounding communities. It's one of the popular Pawn Shops located in Vista Verde Executive Village, Cainta.
Unaka Pawnshop (Vista Verde )
Unaka Pawnshop needed to work on its branding with the services of HDO. Our teams were tasked to design a logo that clearly portrays the business and the services it offers. This logo will then be incorporated into their marketing collaterals.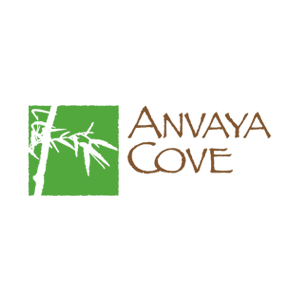 We were experiencing bandwidth issues with our old hosting service and we often had problems contacting them and troubleshooting our website. Helpdesk Online fixed this issue by providing better hosting for us and also by massively improving our website.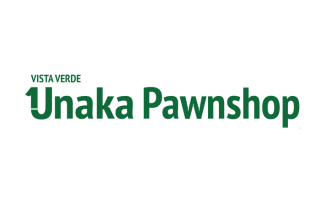 Unaka Pawnshop (Vista Verde )
Creative Works
Logo & Branding
To conceptualize and design the official logo of Unaka Pawnshop.
To produce an official logo that can clearly establish the brand of Unaka Pawnshop.
Unaka Pawnshop has increased brand awareness and incorporated the logo into their marketing collateral, building their credibility.
To provide a brand new site with online membership features to serve the beach club and golf & sports club community.
A lot of work, dedication, time, effort and detail was needed in order to provide the right solutions to help serve members better.
Our creative strength lies with the way we deal with our clients and how they want to communicate to their audiences and provide their needs.
See Our Actual Works & Screenshots
Portfolio Gallery for
Unaka Pawnshop (Vista Verde )
Drag slider below (left to right) to see actual results
Preview Before & After Photos
Explore Other Portfolio Galleries
We'd love to work with you and your team
Are you ready to work with us?
Let's grow your business.