United in the mission to bring to world-class training and facilities to the Philippines, Sante Health & Fitness Inc., and Ayala Land have joined forces to build the Sante Fitness Lab (SFL).
Sports and Fitness
Gym, Fitness, Coaching, Wellness, Sports
Sante International, Inc.
Sante Fitness Lab
As a provider of fitness and sports rehab products and services, Sante Fitness Lab seeks to further expand its online presence to strengthen brand awareness and gain more growth opportunities. For this to happen, the project would need:
A dynamic website that would hype fitness and sports enthusiasts to sign up at SFL.
An online membership system that can allows users to check their SFL accounts and enjoy other perks.
Lead-Capture Forms for those interested to get fit and health with SFL.
Product pages for fitness equipment with complete item specifications.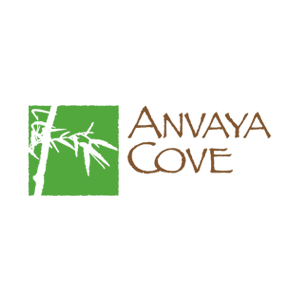 We were experiencing bandwidth issues with our old hosting service and we often had problems contacting them and troubleshooting our website. Helpdesk Online fixed this issue by providing better hosting for us and also by massively improving our website.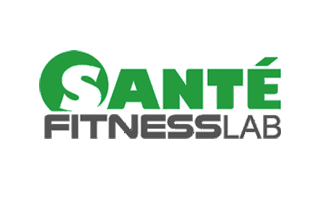 Content Management System
Creative Designs
E-Commerce System
Lead Capture Forms
Maintenance & Support
Membership System
Photo & Video Gallery
Responsive & Mobile Ready
Subscription System
Web App Development
Web Development
To develop SFL's official website that would cater to the online needs of its members and potential clients.
Develop a membership system that shows details of their member accounts and product catalogues for their products.
Sante Fitness Lab had more sign-ups now than before they had a website. SFL had also partnered with fitness and wellness companies.
To provide a brand new site with online membership features to serve the beach club and golf & sports club community.
A lot of work, dedication, time, effort and detail was needed in order to provide the right solutions to help serve members better.
Our creative strength lies with the way we deal with our clients and how they want to communicate to their audiences and provide their needs.
Drag slider below (left to right) to see actual results
Preview Before & After Photos
Explore Other Portfolio Galleries
We'd love to work with you and your team
Are you ready to work with us?
Let's grow your business.