Providing Years of Excellent Service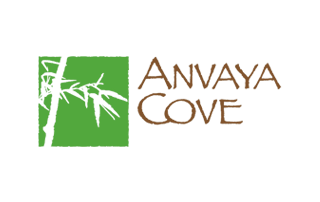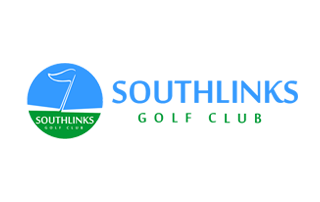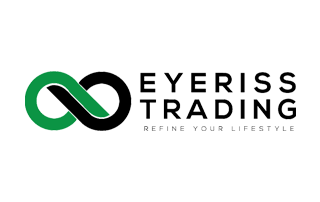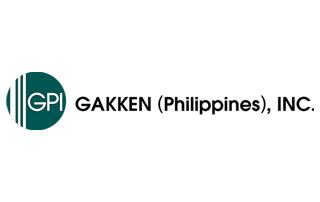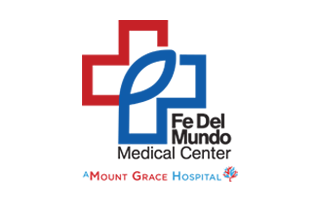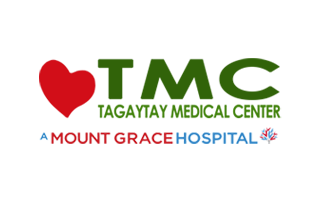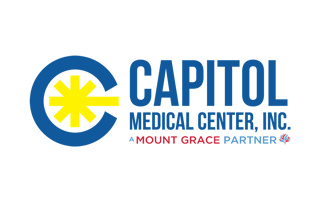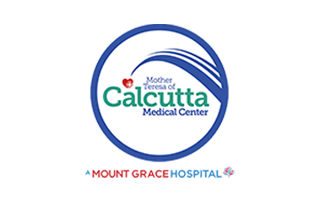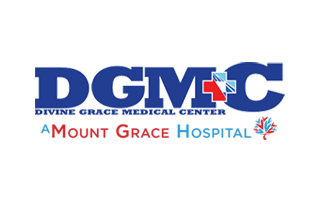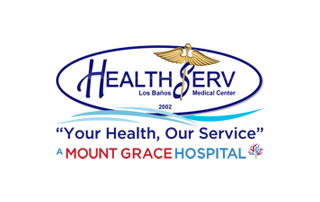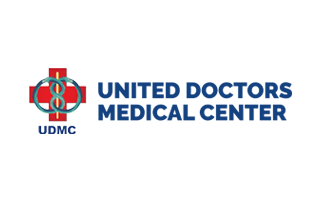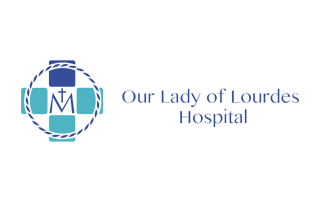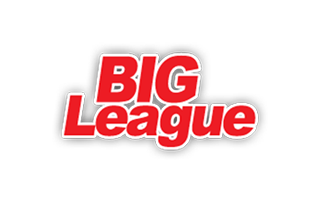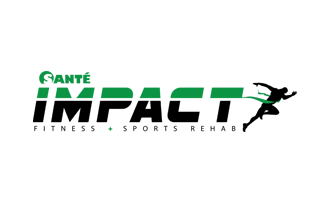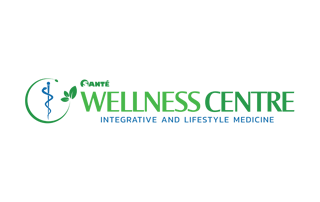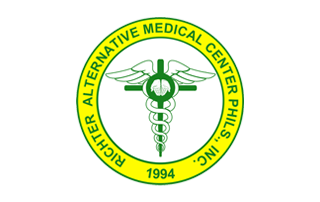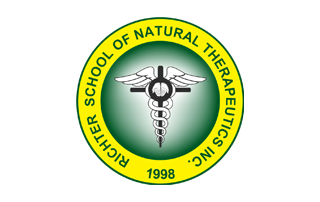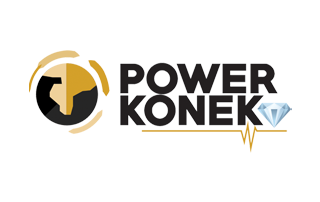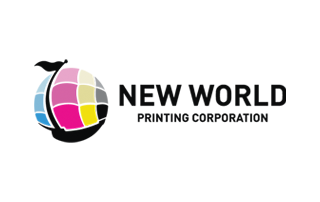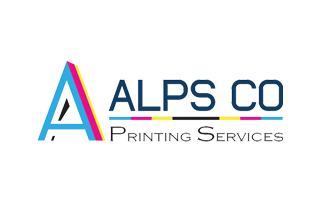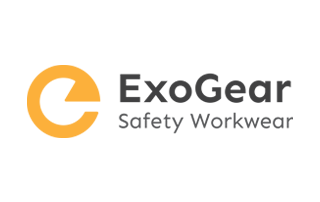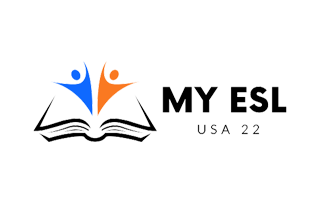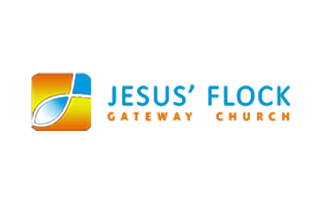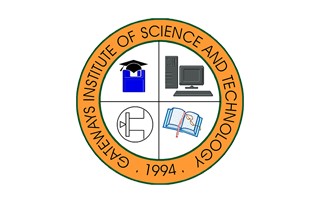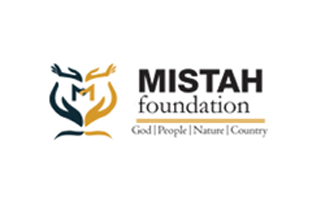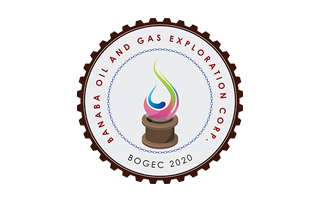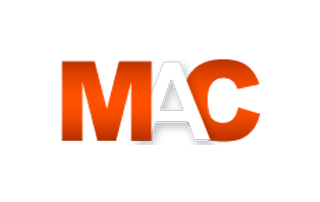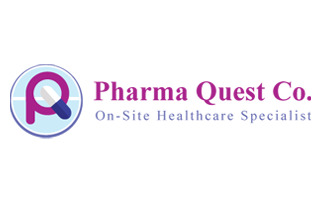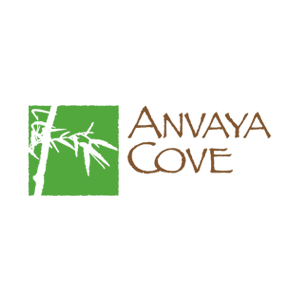 We were experiencing bandwidth issues with our old hosting service and we often had problems contacting them and troubleshooting our website. Helpdesk Online fixed this issue by providing better hosting for us and also by massively improving our website.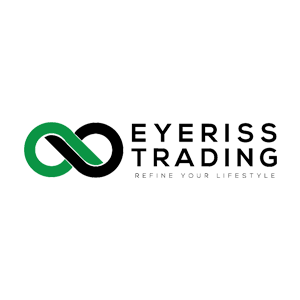 Ferdinand M.
Eyeriss Trading Co.
HDO is a recommendable company in my experience. Our company's IT issues were resolved within a few minutes, and the tech team is very personable and friendly. It's left me with this thought: If I have a system or technical problem that I can't figure out, call HDO. If I don't, I know that I'm just wasting time.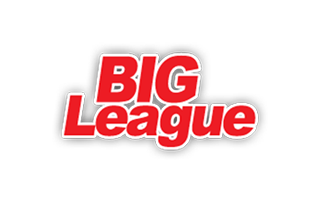 Francis C.
Big League Enterprise
We were in need of a quick solution for our systems and Helpdesk Online delivered. Their competence is twice that of any IT company. Our communication was perfect and if the need to do future projects arises, we'll know who to call.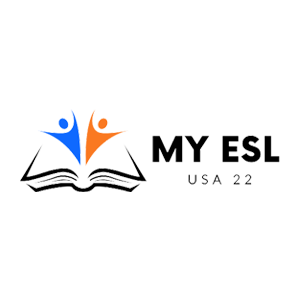 My ESL USA 222 reached out to HDO because we wanted to market our products. We really liked how they worked on:
1) The development and fulfillment of a robust E-commerce platform.
2) Developing a branded email system for the company.
3) Conversion and development of our eBook product.

After achieving the deliverables, our teams gave HDO a 99% Customer Satisfaction rating. Their services are cost-effective with a competitive price to cover the said services. The design of the website aligned with what we really wanted while sticking with the brand. Also, we've made the most out of the online shopping cart system for our products. Though we have time differences between our business locations, HDO always makes time to respond as soon as we needed assistance.

Helpdesk Online demonstrates its ability to deliver excellent CSI (Customer Satisfaction Index). As a happy client, we classify this IT company as "PREFERRED" and highly recommended to any business structures. Kudos to Mike and the whole HDO team. Great job!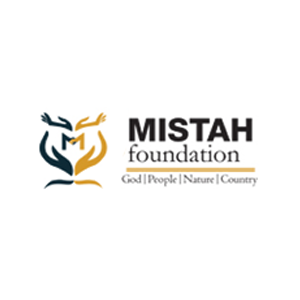 Sagat B.
Mistah Foundation
I'm happy with Helpdesk Online's services since my last website was dull and not dynamic to cater to the standard that we need. With the very reliable support given by technically qualified staff at such short notice, I recommend the services of Helpdesk Online to friends and relatives.
Clarize L.
Sante Impact Fitness
HDO's combined experience in the industry, proactiveness, reliability, and the ability to create and implement solutions for our needs gave us the confidence of getting more bang for the buck. We're always delighted to work with Helpdesk Online Solutions.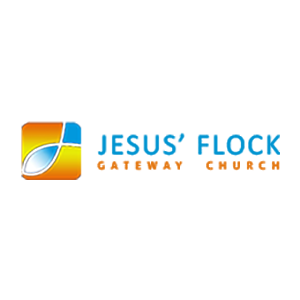 Johan O.
Jesus' Flock Church
Helpdesk Online solved our need of a website. The process was hassle-free and everything we needed was handled perfectly. We definitely recommend them for anyone looking for creative and quality web developers.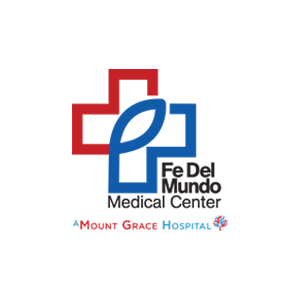 Camille G.
Fe Del Mundo Medical Center
It was a relief to have a team who handled our website and social media needs. We recommend them for their availability, reliability, and fast service.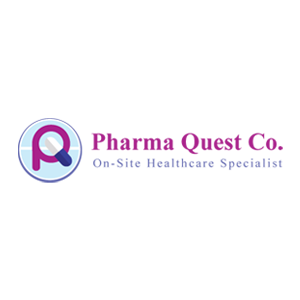 Gerard F.
PharmaQuest Co.
Helpdesk Online helped us a lot. They're always there to answer our questions and lend a hand whenever we hit a snag. Thank you HDO.
We'd love to work with you and your team
Are you ready to work with us?
Let's grow your business.