Power Connect: Power Konek
Power Connect: Power Konek
With e-Commerce being one of the most used shopping platforms today, Power Konek decided to get it in with the trend and offer basic necessities and goods.
Retail and Mfg.
E-Commerce
Power Connect: Power Konek
With e-Commerce being one of the most used shopping platforms today, Power Konek decided to get it in with the trend. From a milk to meat cutlets, Power Konek exists as an online grocery which serves consumers with fresh goods for daily living. For this kind of project, the business would undoubtedly need online payment features with solid security as well as an easy checkout process.
By analyzing the requirements needed by the e-Commerce website, our IT team collaborated with the creatives team to make a site that would match the logo branding—which we created for the client—and to reflect an impressive user interface and experience. Consumers are able to secure their payments through its online payment feature and also inquire about various products that are up on sale. It was a splendid project which the teams worked on and has become a stepping stone for Helpdesk to urge on empowering e-Commerce businesses.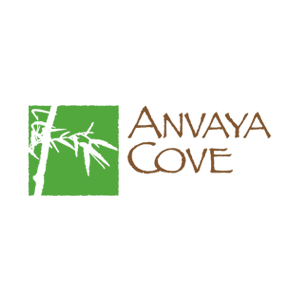 We were experiencing bandwidth issues with our old hosting service and we often had problems contacting them and troubleshooting our website. Helpdesk Online fixed this issue by providing better hosting for us and also by massively improving our website.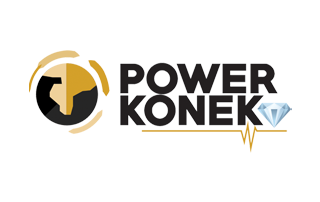 Power Connect: Power Konek
Content Management System
Domain Hosting
E-Commerce System
Lead Capture Forms
Logo Branding & Design
Maintenance & Support
Parallax Landing Page
Photo & Video Gallery
Responsive & Mobile Ready
Shopping Cart System
Web Design
Web Development
Web Hosting
To develop an E-commerce platform that provides basic necessities and accepts various online payment methods.
To optimize website performance even with a lot of product listings and categories.
Power Konek experienced a surge of customer inquiries and fulfillment of orders.
https://www.powerkonek.com
To provide a brand new site with online membership features to serve the beach club and golf & sports club community.
A lot of work, dedication, time, effort and detail was needed in order to provide the right solutions to help serve members better.
Our creative strength lies with the way we deal with our clients and how they want to communicate to their audiences and provide their needs.
See Our Actual Works & Screenshots
Portfolio Gallery for
Power Connect: Power Konek
Drag slider below (left to right) to see actual results
Preview Before & After Photos
Explore Other Portfolio Galleries
We'd love to work with you and your team
Are you ready to work with us?
Let's grow your business.