We know you've all been waiting for this and now it's here. We're thrilled to announce that we are officially re-launching our website with a brand new look and fresh content.
On our new website, you can find a new set of features and our updated portfolio to make your viewing journey more interactive and easier. If you don't have your laptop with you, don't worry, our website is compatible for every device.
"Your website is the center of your digital eco-system, like a brick and mortar location, the experience matters once a customer enters, just as much as the perception they have of you before they walk through the door."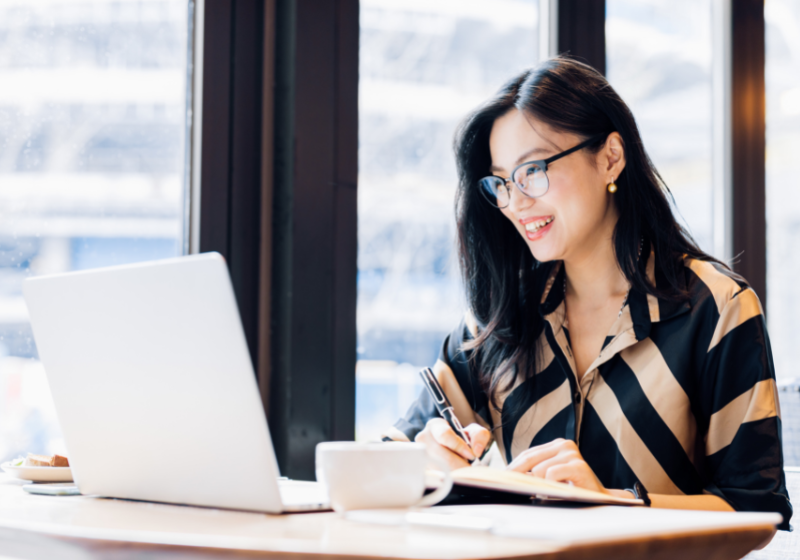 The overall look highlights the clean, evenly spaced design that makes navigation easier on the eyes. Our teams squeezed their creative juices to turn our brand into a visual story. You'll also find dynamic design elements that breathe life into this digital space, creating an interactive web experience.  
There's always something new  happening at HDO. Tune into the latest news for the hottest trends in the IT world. You'll never know if you can catch great deals and promos. We'll also be publishing blogs that can give provide expertise and "lifehacks" that can give the extra boost your company needs.
3. Newly Released Subscription Plans
HDO has recently launched its Web2Cloud and Web2Shop Subscription Plans for startups and growing companies who want to create a powerful presence in the online world. For example, the Web2Cloud Plan is an all-in-one package that's perfect for businesses who want to get the most out of their website. Be it new leads, contracts, or brand awareness, you'll be reaching new milestones and dominating the competition. This package includes Website Design & Development, Website Maintenance, and Premium Cloud Hosting.
As for the Web2Shop Plan, this package is great for shops would like to take their ideas, products, and services online. We're talking about E-commerce here. You'll have your own branded E-commerce website and access to marketing tools such as discounts, email campaigns, and shipping modules among others.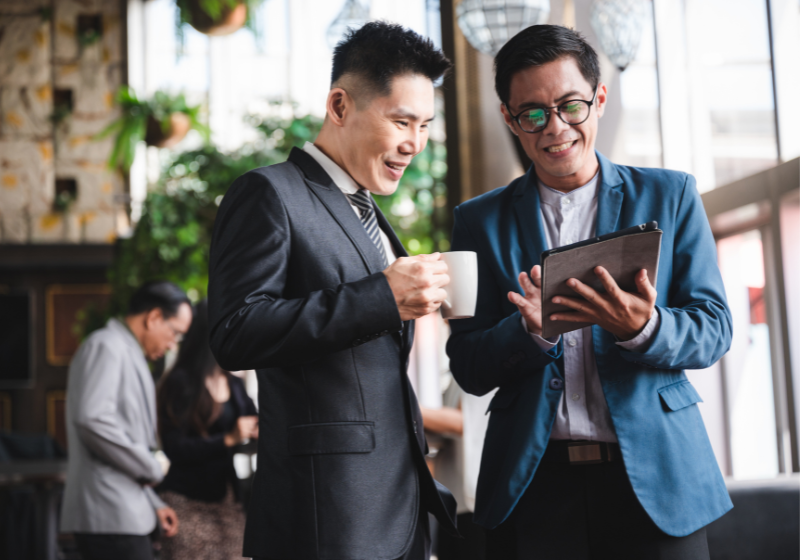 4. Updated Portfolio and Case Studies
If you're still hesitant to try our services, take it from our long list of satisfied clients. Over the years, HDO has established healthy business relationships with our partners, creating opportunities for growth on both sides. We recommend you to take some time to check our Portfolio and Case Studies so you can have a glimpse of their journeys before and after working with Helpdesk Online Solutions.
5. Free Online Consultation
Having a difficult time guessing the best solution to your problem? Our IT specialists will work with you to talk about your goals and the best strategy to surpass your expectations. This Free Web Strategy Session can take about 15 to 30 minutes so you can explore various IT solutions that can accelerate your business growth.