If you're a startup with potential bestsellers, then simply being on the internet gives way to better opportunities for growth. A study by Google shows that your odds of being discovered online are looking great because 97 percent of consumers search for businesses online. But the question is… What's the best way to start your online presence?
"Ignoring online marketing is like opening a business but not telling anyone."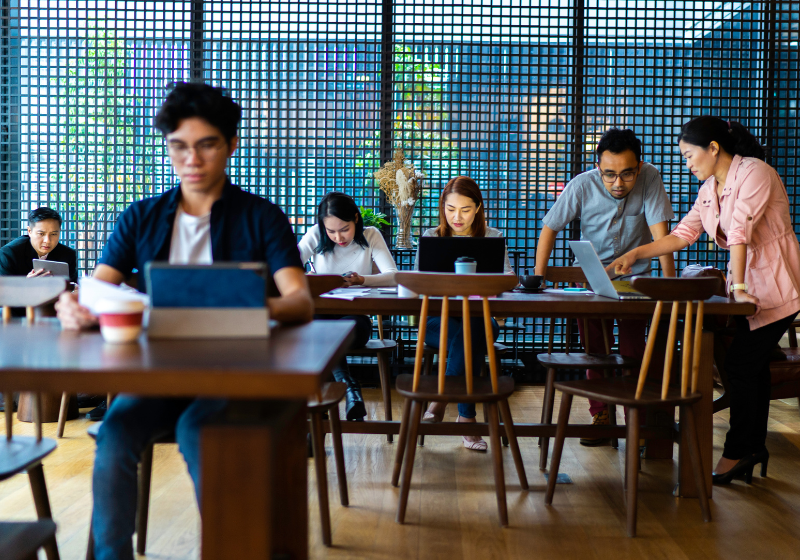 Get a website, but not just any website. But a really good one.  You'll be surprised how many users go through online transactions on their smartphones alone. Google and Nielsen reported that 73 percent of online users continued to browse websites even after they made their purchases. 
And that's the power of having an exceptional website. If you're looking to start expanding on the web, our Web2Cloud Plans are perfect for you.
What is a Web2Cloud Plan?
Our Web2Cloud Plans is a monthly subscription plan that's designed to establish your online presence. It aims to create a website–a digital space where you ideal customers can focus on their buying process towards conversion. When you signup for this plan, we'll start working with you by discussing what you want to achieve and how to go about it. 
Then, your website will be designed based on your brand and preferences together with our expertise and recommendations for the best UI/UX practices, producing a beautiful, high-converting website.
But how do we get it "out there?" If you want to attract attention, we focus on improving your SEO. 
Get Discovered Easily with High SEO
Search Engine Optimization basically means, "Improving the site to increase its visibility when people search for products or services related to your business in Google, Bing, and other search engines," as said by Search Engine Land.
Our team of developers and creatives will collaborate in developing its infrastructure while using keywords that most of your target market will use when searching. However, once your website is up and running, it's important for it to be taken care of overtime just like any system or machine.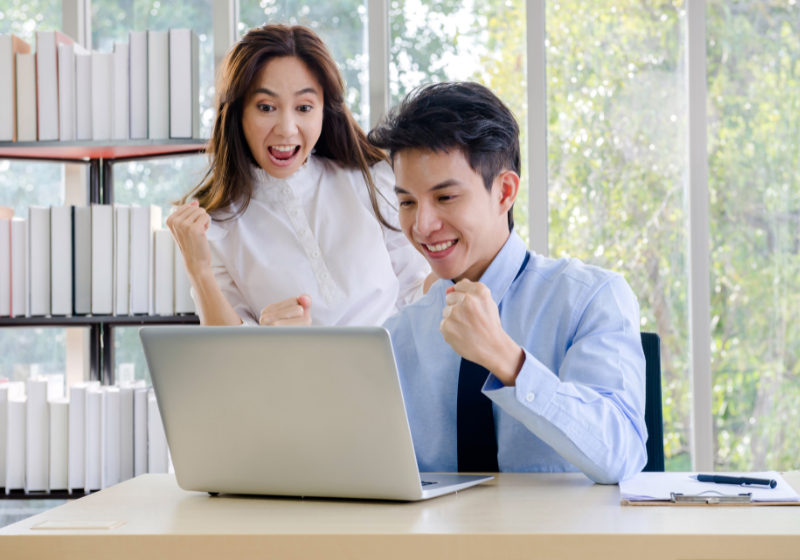 Website Maintenance, Updates, and Analytics
To keep it fully-functioning and further increase its SEO levels, we'll be regularly updating the backend side–the features, security, and core upgrades. And to ensure your website's integrity and security, we conduct weekly malware and virus scanning. Your data's protection against any cyber attacks or breaches is our utmost priority.
Also included in the Web2Cloud Plan is the monthly analytics. Every month, you'll be receiving reports of your website's overall performance. These analytics are valuable to strategize what you can improve on. You'll also be able track where most of your online users are coming from– a Facebook link, an organic search on Google, or a random blog.
Your website will be hosted on our premium cloud servers. These business-grade servers are specifically built to ensure fast-loading speeds, high security, and optimal performance of your website. A team of network engineers maintains these servers to make sure nothing goes wrong with your website, creating an exceptional online experience for every one of your potential customers.
Start Your Online Success Now
Missing out on business opportunities in the online world is bad business. But with Helpdesk Online Solutions, our IT solutions produce real results that help you meet your specific business goals no matter what industry you're in. It's time to make your ideas come true with more than just solutions. Click here to find out more about our Web2Cloud Plans
References:
Holden, A. (2022). Constant Contact. The Importance of Having a Rich Online Presence. https://www.constantcontact.com/blog/online-presence/

Search Engine Land (2022). What Is SEO / Search Engine Optimization? https://searchengineland.com/guide/what-is-seo