As a business owner or manager, your website is essential for reaching customers and driving sales. However, keeping up with the latest website trends and optimizing your online presence can be challenging. That's where a free website assessment and online IT consultation can help.
What is a Website Assessment?
Your website is crucial for your business, but keeping it up-to-date and optimized can be challenging. That's where a free website assessment and online IT consultation from Helpdesk Online Solutions comes in. Our assessment will identify areas for improvement in design, functionality, and performance, as well as technical issues that could impact your online visibility.
What is an online IT consultation?
It's like having a virtual sit-down with our IT gurus. Our teams will give you expert advice on how to improve your company's technology infrastructure and website. We're talking website optimization, automating your business processes, and a lot more.. Our consultation can help you figure out your current tech needs and find ways to use technology to make your business more efficient and productive.
Your website is the window of your business. Keep it fresh, keep it exciting.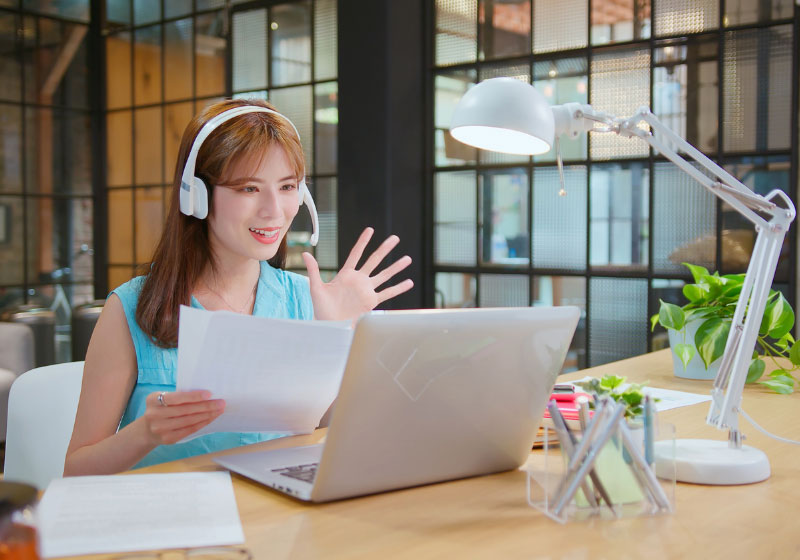 4 Reasons Why You Should Consider a Website Assessment and Online IT Consultation?
We understand that technology can be overwhelming, and it can be tough to know where to start when it comes to improving your website and tech infrastructure. Here are  four compelling reasons why you should consider a website assessment and online IT consultation with our team of experts:
1. To Identify Areas for Improvement
A website assessment and IT consultation can help you identify areas where your website and technology infrastructure may be falling short. This can help you make informed decisions about where to focus your resources and investments for maximum impact. With a comprehensive review of your website's design, functionality, and performance, we can help you pinpoint areas where your website may be falling short in terms of user experience, search engine optimization, and overall effectiveness.
2. To Improve User Experience
A website assessment can help you optimize your website's design and functionality to enhance the user experience. This can lead to increased engagement, lower bounce rates, and ultimately, more conversions. During a website assessment, we'll evaluate your website's usability, navigation, and overall design to identify areas where improvements can be made. This may include optimizing the layout and structure of your website, improving the loading speed of your pages, and making your website more mobile-friendly.
3. To Increase Online Visibility
A website assessment can identify technical issues that may be affecting your website's search engine ranking. Addressing these issues can help improve your online visibility and drive more traffic to your website. This includes factors such as website speed, page load times, website structure, meta tags, and content quality. As a result, this can drive more traffic to your website and increase the likelihood that visitors will take the desired action, such as making a purchase or filling out a contact form.
4. To Leverage Technology for Growth
An online IT consultation can help you identify opportunities to leverage technology to increase efficiency, productivity, and growth. By leveraging the right technology solutions, you can streamline your operations, reduce costs, and stay competitive in today's fast-paced business environment.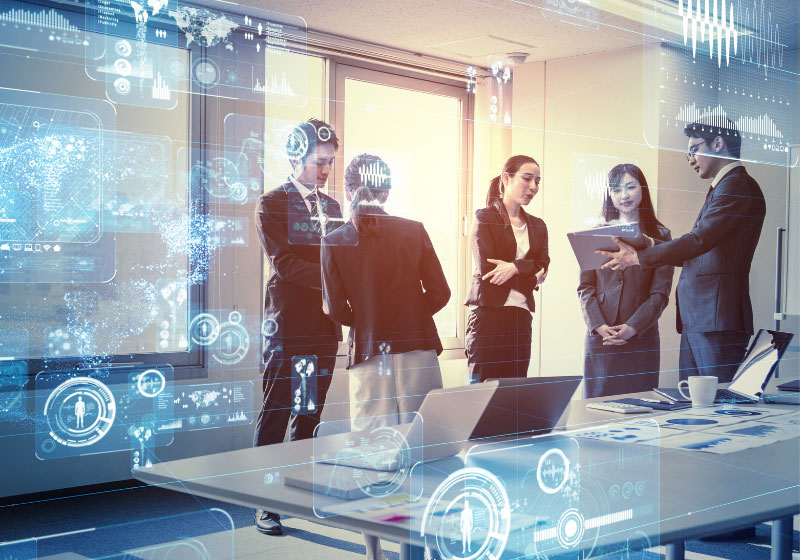 Another tool you can use is designed to know more about your customers. With the customer insight tool, you can generate reports that show all orders–from pending to those abandoned in the shopping cart. This tool helps you improve your selling process by creating better marketing strategies and gaining insights on your customers' behaviors.
Book your Free Website Assessment and Online Consultation Now!
Ready to take your business to the next level? Schedule your free website assessment and online IT consultation today and gain valuable insights into optimizing your website and technology infrastructure. Improve user experience, increase online visibility, and streamline your operations for growth with the help of our IT professionals. Don't miss out on this opportunity to maximize your business potential – schedule now!